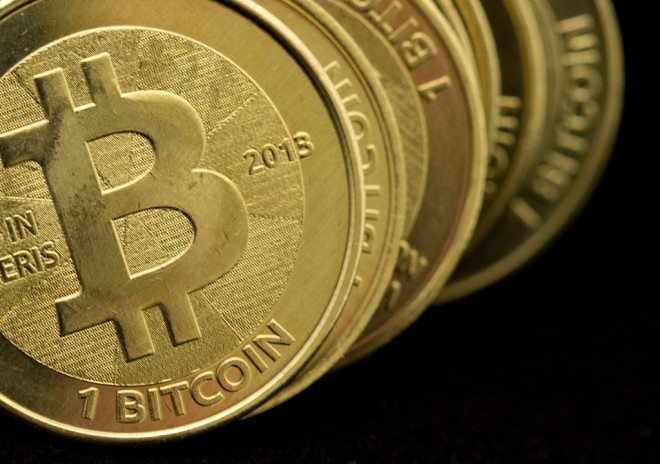 Collapsed bitcoin exchange MtGox said it found 200,000 "forgotten" bitcoins in "old­ format wallets".
The found coins are valued at about $119 million (€86m, £72m), taking into account current bitcoin price of $594.42 as at 8am GMT according to CoinDesk.com's index.
The Japan-based firm, which at one point hosted 80% of the world's bitcoin trades, collapsed after reporting that about 850,000 bitcoins were missing in what it claims was a theft, the result of a two-year long cyber attack. The company has filed for bankruptcy protection in Japan on 28 February and subsequentially in the US.
Following its bankruptcy filing, the company rescanned its wallets to check balance.
CEO Mark Karpeles said in a statement on Thursday that MtGox "had certain old ­format wallets which were used in the past and which, MtGox thought, no longer held any bitcoins."
Discovered on 7 March
The statement goes on to say that the company discovered these wallets - which were used prior to June 2011 - which held 200,000 bitcoins almost two weeks ago, on 7 March. Karpeles says he "immediately reported it to its counsels in the application for commencement of a civil rehabilitation proceeding."
As of now, the company has a total of about 202,000 bitcoins according to Karpeles, including about 2,000 bitcoins held before its bankruptcy filing.
Karpeles revealed in a hearing for bankruptcy protection in Japan last month that the company had lost 850,000 bitcoins, most of which (750,000 belonged to customers) with the rest belonging to the exchange itself.
The 200,000 bitcoins discovered in the old wallet on 7 March were thought to be lost, meaning the total number of bitcoins missing is currently estimated at 650,000.
The newly rediscovered bitcoins were moved to offline wallets on 14 and 15 March for security reasons and these transactions could explain mysterious bitcoin movements ove the last week which some had claimed were made by Karpeles in an attempt to steal bitcoins from MtGox customers.
Karpeles added that the reasons behind the disappearance and the exact number of lost bitcoins are still under investigation and its bitcoin balance may still change depending on the results of the investigation.
Earlier this week MtGox reopened its website but only to allow customers to chekc thier balances, not withdraw any bitcoin or cash.
MtGox's creditors have been sceptical about the firm's moves after it had filed for bankruptcy protection. The company had said that its liabilities totalled 6.5 billion yen, while it has only 3.8bn yen of assets.
The company has recently received bankruptcy protection in the US as well, stopping all lawsuits against it.