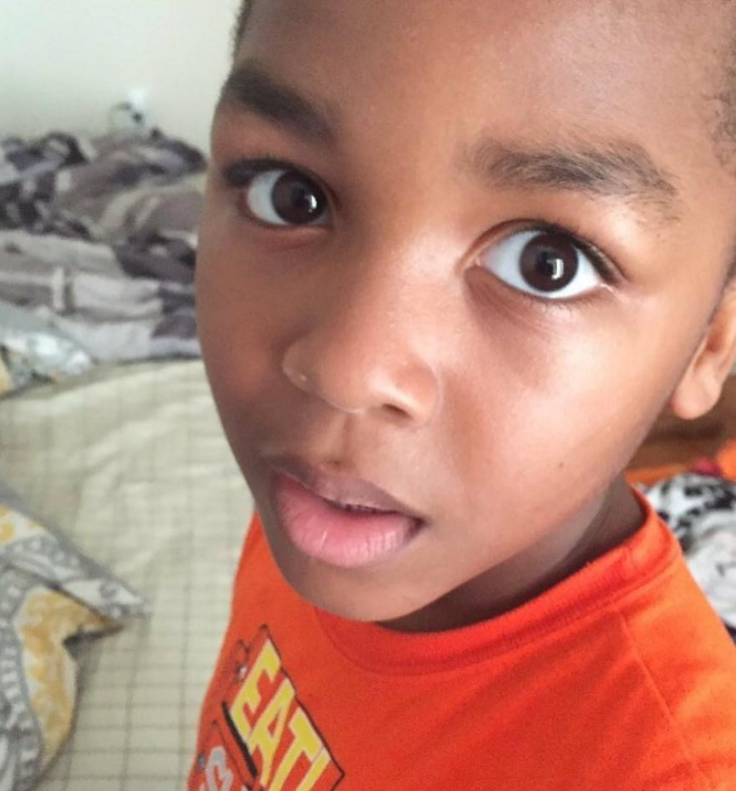 Christmas turned into a nightmare for a Hawaii couple after they discovered their seven-year-old autistic son's dead body in the swimming pool of an abandoned house, half a mile away from their home in Mililani, Hawaii.
Paul and Jasmine Rozier had filed a missing report after their son disappeared at around 5pm local time (3am UK time next day) on Sunday (24 December). Police suspect the boy died of accidental drowning.
The grieving parents said that they were busy with last-minute preparations on Christmas Eve and had left their son, Paul 'Kevin' Rozier, with his cousins. But the seven-year-old might have wandered off, something that his parents were accustomed to due to his struggles with autism.
"It was a constant race to keep ahead of him and to be able to keep him in the house," Rozier said, as quoted by the Hawaii News Now. "Though he was only partially verbal, he was extremely smart."
However, as soon as the parents of the missing boy realised what had happened, they immediately took to social media to share an emotional plea to locate their son. The post was well-received within the tight-knit community and soon locals including "his teachers, his therapists and behavioural techs and just random people" joined the search for the boy.
According to Honolulu police, a woman walking her dog past a house on Anania Drive found Kevin's body on Christmas morning and called 911. It was later confirmed that the house was vacant for a while in the past.
"This is not how we wanted this to end, this isn't the natural order of things," Kevin's father said.
Despite their tragic loss, the heartbroken mother later took to Facebook to thank everyone who responded to their cry for help. "We just wanted to say thank you for not making us feel alone in one of the worst times of our lives," Jasmine wrote. "His personality, his spirit, his heart, he was just the most caring loving amazing kid ever and we only had seven years with him. But those were the best seven years I could have ever asked for," the devastated mother-of-two added. She has a two-year-old daughter.