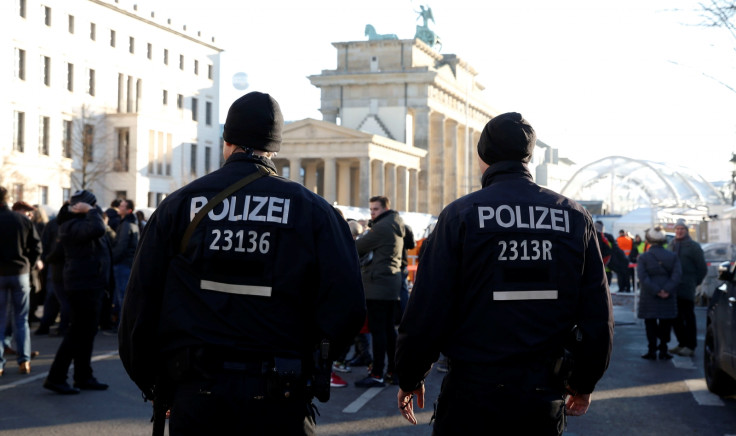 Several people including a police officer have been injured when shots were fired at an underground train station in Munich, Germany.
Police said the incident occurred at the Unterfoehring station, while they were carrying out a check, AP reported. The officer is in critical condition.
Witnesses said the suspect took a police officer's pistol and shot her and injured others at the scene.
The suspect was also injured and is now in police custody.
Police said the incident was probably not terror-related.
"There is no danger to the public," a spokeswoman for the police was quoted by Reuters as saying.