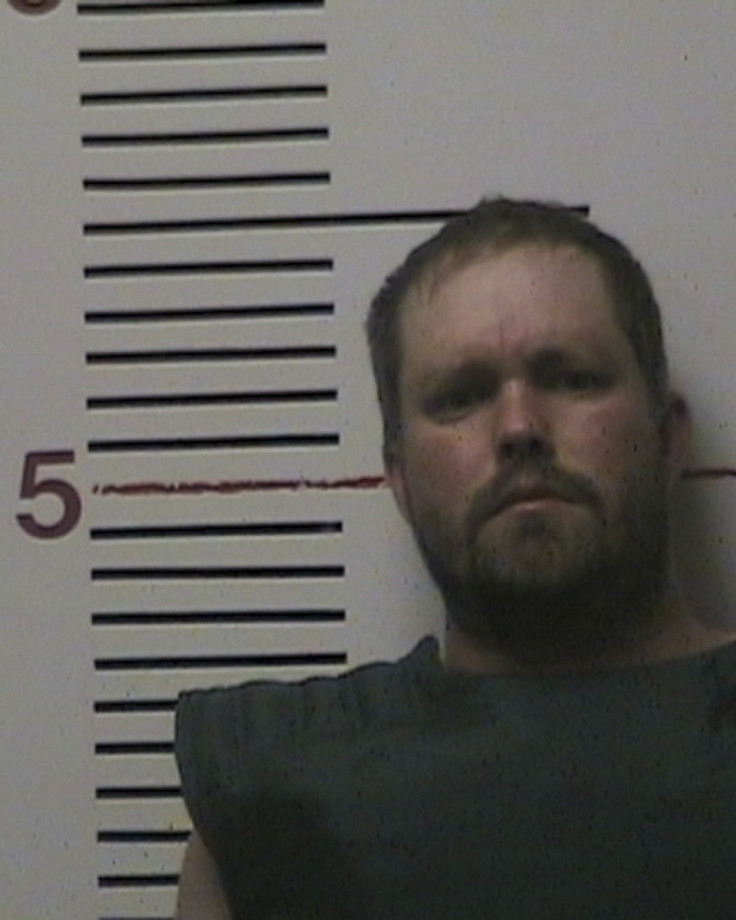 A Texas man has been arrested for the murder of six people, including a child, authorities said on 16 November. The Anderson County Sheriff's Office said they discovered the bodies of the six victims on private property outside Palestine, around 100 miles southeast of Dallas.
"A lot of them are family, kin to each other in various forms," Sheriff Greg Taylor told reporters. "They are not from this area," he said about the victims. According to USA Today, the victims were described as one woman, four men and a boy, who were all staying in a travel trailer that belonged to one of the victims. Police said there was one female survivor.
While police did not identify any of the victims, three of them were identified by a family member as Carl Johnson, Hannah Johnson and Thomas Kamp. The property where the victims were staying was owned by Kamp, the family member told KYTX-TV.
Police said they had one suspect in custody, identified by the sheriff's office as Kamp's neightbour, 33-year-old William Hudson. USA Today reported that two of the bodies were found on 15 November in a travel trailer at the campsite next to Hudson's home. The four male victims, who were initially thought missing, were later found on 16 November in a pond on Hudson's property.
Hudson, who is not related to any of the victims, faces one charge of murder and is being held on a $2.5m bond. The sheriff's office said that additional charges against Hudson are expected. The suspect was previously arrested on an unrelated assault charge. According to CBS News, investigators are not searching for additional suspects. No motive for the slayings has been given.