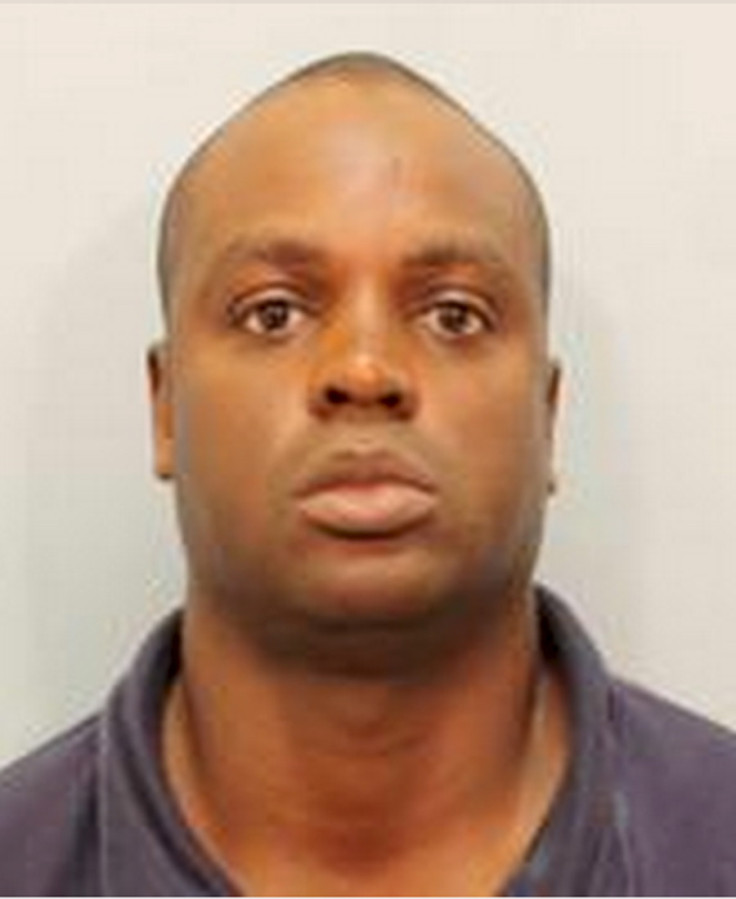 An unsuspecting deputy was shot 15 times by a man he never even saw, a Harris County prosecutor in Texas said on 31 August. Deputy Darren Goforth, who was discovered in a pool of blood next to his patrol vehicle, was filling up his vehicle with gas when he was allegedly shot by suspect Shannon J Miles.
According to CNN, Miles was charged with capital murder. He was taken to Harris County District Court in Houston wearing a yellow jumpsuit with his wrists and ankles shackled to his waist. Anthony Osso, who was assigned as one of Miles's defence attorney said Miles "looked to me to have a blank expression, which is always a cause for concern."
Osso told CNN that Miles will undergo a psychological examination as part of his background investigation.
District Attorney Devon Anderson said surveillance video of the shooting shows Miles as he walks up behind Goforth. "He puts a gun to the back of his head and shoots," she said. Anderson added that after Goforth hit the ground, Miles "continues to unload his gun."
Following the hearing on 31 August, Anderson told reporters: "The gun holds 14 in the magazine and one in the chamber ... He unloaded the entire pistol into Deputy Goforth." Miles then allegedly drove away while driving a red Ford Ranger pickup truck with a white cooler in the bed, CNN reported.
Police tracked the truck they believed was the suspect's vehicle to a home in the same Houston ZIP code where the shooting occurred. They eventually met with Miles, who confirmed that he owned a .40-caliber firearm. Ballistics testing by investigators later indicated the gun was linked to the shell casings at the scene of the shooting.
No motive has been revealed yet, police said. Prosecutors believe the 47-year-old officer had no prior contact with his accused 30-year-old killer. Harris County Sheriff Ron Hickman, however, said he believed Goforth was targeted because he was uniformed, IBTimes UK previously reported.