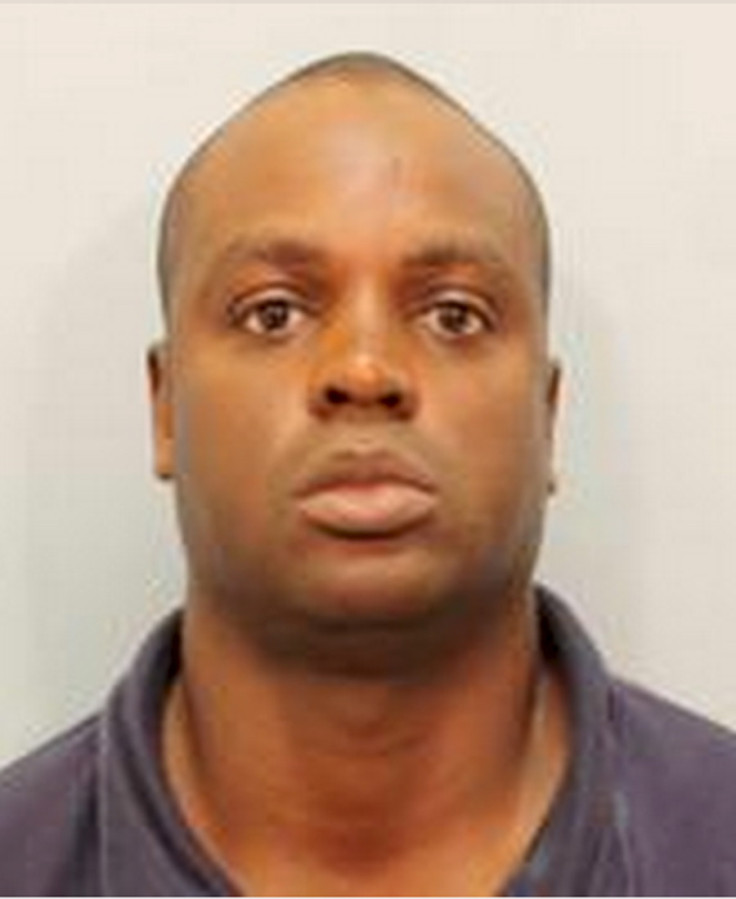 Shannon Miles, a 30-year-old Houston man accused of shooting and killing a police officer execution style on 28 August, is expected to be charged with capital murder on 31 August. Miles, who has an extensive criminal history, will appear in Harris County District Court.
Harris County Sheriff Ron Hickman linked the brutal shooting of 47-year-old deputy Darren Goforth to the "Black Lives Matter" campaign against police brutality, Reuters reported. According to authorities, Miles approached the 10-year veteran officer from behind as he added gas to his patrol car. The alleged gunman shot Goforth in the back and then several more times as he lay on the ground.
Hickman told reporters that the shooting appeared to be unprovoked and that the murdered officer did not have any known previous contact with Miles. However, investigators have not established a motive for the shooting. According to Reuters, Hickman said the department assumed Goforth was targeted because he was uniformed.
"We've heard black lives matter; all lives matter. Well cop's lives matter too," Hickman said on 29 August. "At any point where the rhetoric ramps up to the point where calculated cold-blooded assassination of police officers happen(s), this rhetoric has gotten out of control."
Miles was arrested on 29 August and was being questioned by police, CNN reported. Hickman asked that people who were seen on surveillance video driving up to the Chevron station during the shooting come forward. "This is the kind of thing that drives you right down to your soul," Hickman said. "It strikes at the heart of who we are as peace officers ...This was just a cold-blooded execution."
According to CNN, Goforth left behind a wife and two children, ages 5 and 12. Goforth's wife Kathleen described her late husband as "an incredibly intricate blend of toughness and gentility" in a statement to KPRC in Houston. "He was loyal...fiercely so. And he was ethical; the right thing to do is what guided his internal compass. I admired his quality, perhaps, the most," she said.