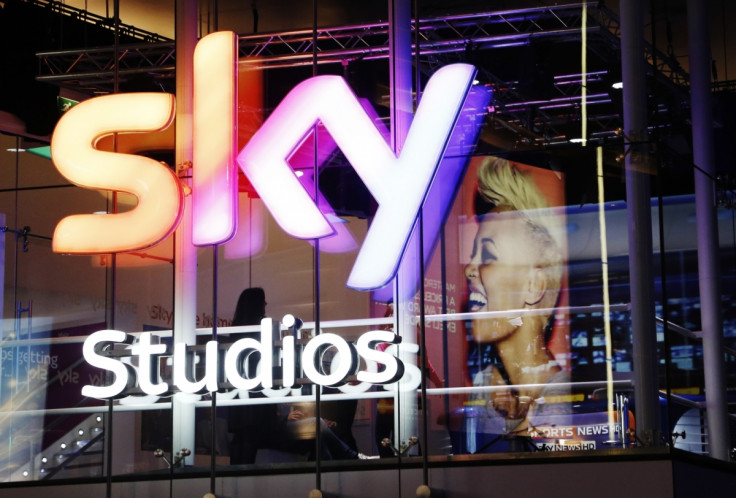 The European Commission's competition authority has cleared 21st Century Fox to buy the 61% of broadcaster Sky that it does not already own.
The announcement, which came on Friday (7 April), removes another obstacle to media mogul and Fox owner Rupert Murdoch's bid for complete control of Sky, atop his ownership of leading UK newspapers such as the Times and the Sun.
However, the bid is not out of the woods yet, with UK culture secretary Karen Bradley said to be keeping an open mind on the way forward.
While Bradley's intervention would not block the deal, she could order an Ofcom assessment, as well as a Competition and Markets Authority probe into the matter.
In a statement last month, Bradley said she was "minded" to push for the deal to be investigated but stressed that she has not yet taken a final decision on whether or not to intervene.