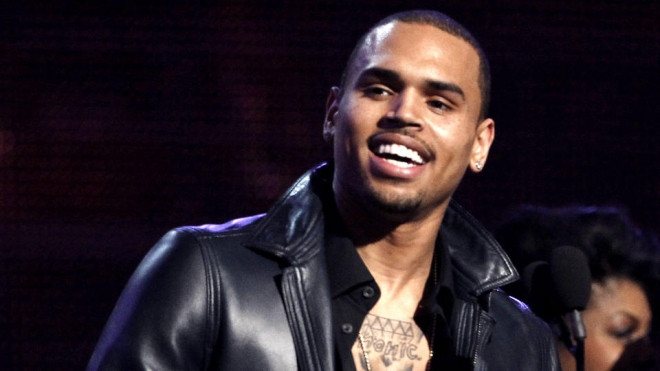 Chris Brown is taking a break from making music to focus on more fashionable ventures.
The controversial singer has announced the launch of his own modelling agency, Legendary Faces.
The 24-year-old star, who has also appeared in a handful of films, revealed the new project on Instagram.
He shared a poster for the management firm, which already has offices in LA, Miami, Houston, New York, Hong Kong and Paris.
The news means that fans will have to wait even longer for his forthcoming sixth studio album, X.
It has been a hectic few months for Brown, who has been spending time in rehab for anger management.
He was recently diagnosed with bipolar disorder and is currently facing a $3million lawsuit from a man he allegedly attacked outside a Washington nightclub.