There is not much David Beckham has not achieved. The dedicated husband and doting father-of-four, former footballer and business magnate now has another conquest to chalk off his bucket list.
The 41-year-old star will help celebrate the great milestone that is the 75<sup>th anniversary of Desert Island Discs by being Kirsty Young's castaway this Sunday (29 January).
BBC Radio 4's popular series, which was the brainchild of broadcaster Roy Plomley, has chosen Beckham to help them mark the anniversary over the weekend. The episode is set to reintroduce sounds of the sea during the opening and closing segments of the programme for the first time since the 1960s.
More than 3,000 guests have graced the radio show since it was first broadcast on 29 January 1942, and presenter of the show Young said that having Beckham choose his favourite tracks for the anniversary show was "the perfect gift".
She said: "Seventy-five is a birthday worth celebrating and having David Beckham as my castaway seems like the perfect gift. His sporting legacy is of course extraordinary. And along with his charisma, cultural impact and humanitarian work, he is a modern man of many parts. He'll be a fascinating guest to welcome on to my little interview island!"
Previous anniversary guests have included John Gielgud, Paul McCartney, David Attenborough and former prime minister John Major.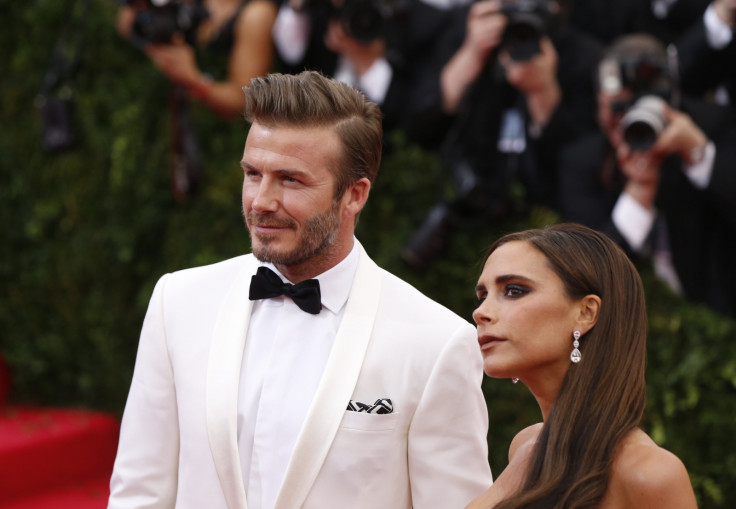 Expressing his delight to be a part of that impressive list, Beckham said: "I'm delighted to join Desert Island Discs for its 75th anniversary celebrations. Music has been a huge part of my - and my family's - life and it is a real pleasure to highlight that on such an iconic programme."
Beckham married former superstar pop singer Victoria when she was in the Spice Girls in 1999, so music has most definitely been a big part of his family's success as a whole.
The format of the show sees Young asking guests to choose eight tracks along with a book and a luxury item that they would take with them if they were to be stranded on a desert island.
During the entertaining chat, the host interviews her guests teasing out personal tidbits about their lives. The 75<sup>th celebration is set to kick off with a special three-hour programme on Saturday 29 January which will be presented by Young on BBC Radio 4 Extra, titled Desert Island Discs at 75.
Desert Island Discs featuring David Beckham will air at 11.15am on Sunday 29 January on BBC Radio 4.