Music icon Prince recovering at home after severe flu prompts emergency landing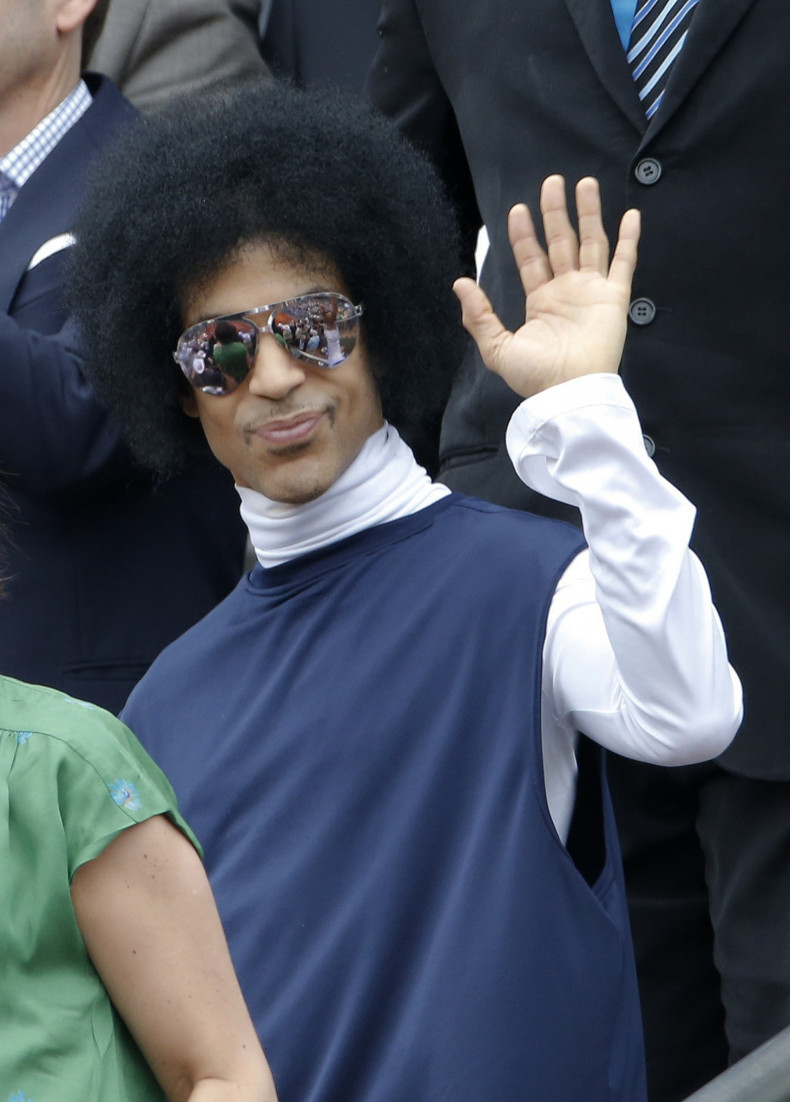 Pop star Prince was rushed to hospital due to a 'medical emergency' but is now fine and has returned to his home, it has been reported. The 57-year-old was on board a flight after a gig when he fell ill.
After leaving Georgia on a private jet around 11pm, TMZ reported that, just two hours later, the singer's plane was diverted to Quad City International Airport in Moline , where it made an unscheduled emergency landing in Illinois on Friday (15 April) morning.
TMZ has published a statement reportedly from the singer's publicist confirming that he was taken to hospital, but was released three hours later.
The singer had been suffering with a bout of flu which prompted him to postpone his concerts. Despite still feeling unwell, he insisted on performing two back-to-back sold out shows at The Fox Theatre in Atlanta on Thursday night.
"After the show, he got on a plane and felt considerably worse, so his plane made an emergency landing in Moline, Illinois, where he was taken to the hospital and treated. He was released 3 hours later, got back on the plane and is now back home," the statement reads.
Fans of the star posted mages of him on social media performing on stage during the Piano & A Microphone gig. According to Atlanta Journal music journalist Melissa Ruggieri who was at the show, the 'remnants' of his flu were audible, but his singing voice was "flawless."
Fans of the music icon turned to Twitter to express their concern for Prince's well-being and their relief at the news that he was safely recovering at home.