Rihanna: Anti album release earns million new members for Jay Z music-streaming service Tidal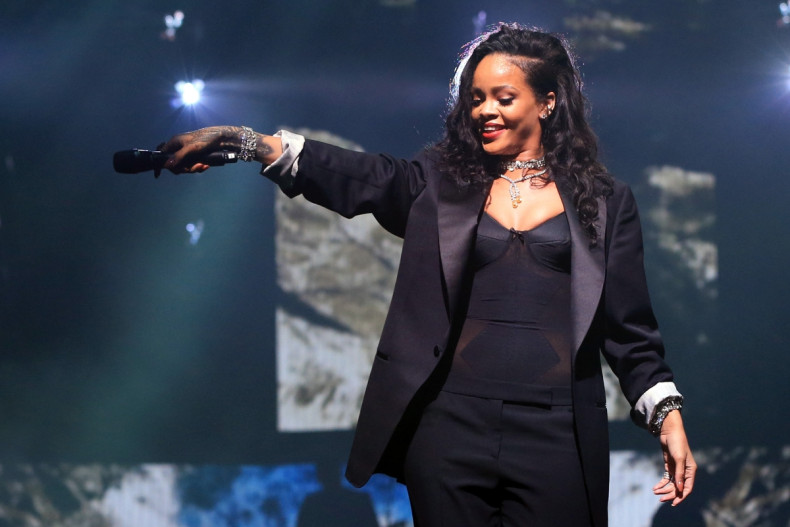 Jay Z has plenty to celebrate as the surprise release of Rihanna's new album Anti has earned his music-streaming service Tidal a million new subscribers. The Work singer's eighth album was initially made available exclusively to the hip hop mogul's music platform, where it was streamed 13 million times in just 14 hours.
Rihanna, 27, sent a tweet with a promo code to allow fans to stream the entire album for free through Tidal. As well as a digital copy of the album, the promo code gave fans a 60-day free subscription to the music-streaming portal. The deluxe edition of Anti featuring extra tracks Goodnight Gotham, Pose and Sex With Me has also been released, and is now available to purchase on iTunes or to stream on Apple Music and Tidal.
Reacting to the positive responses that Anti has received so far, Rihanna tweeted: "You guys legit made me the happiest girl in the world!! I'm so grateful that you appreciate the #ANTI album! It's the most rewarding feeling. 1 MILLION in under 15 hrs!!!! NAVY R die!!!! Thank u to all my fans and @samsungmobileus."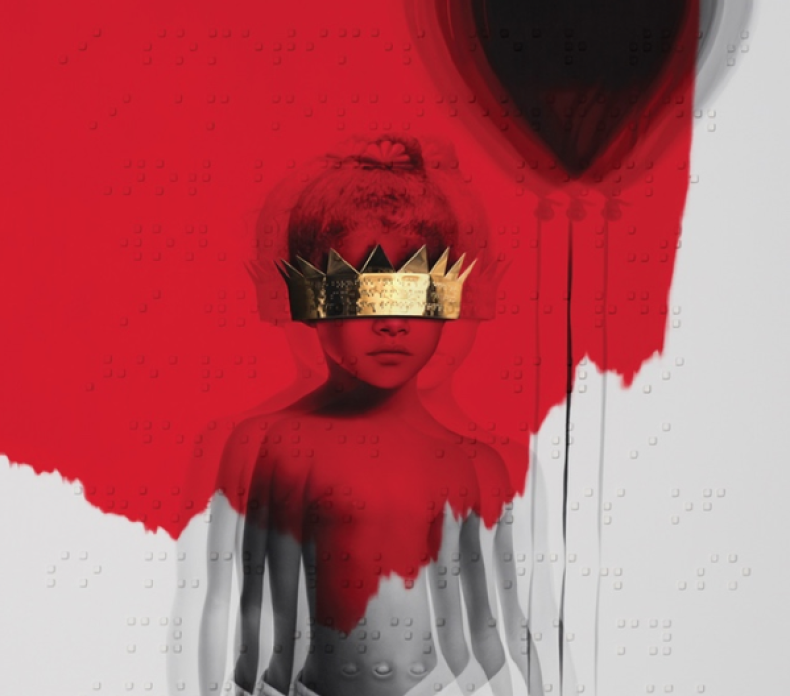 The record-breaking numbers are a milestone for Tidal, which has been heavily criticised since its launch in March last year. Jay Z purchased the service's parent company Aspiro for $56m (£39.1m) and signed the likes of Nicki Minaj, Beyonce, Kanye West, Madonna and Calvin Harris as co-owners. In September 2015, Jay Z, 46 announced that Tidal had reached a million subscribers, although its current customer base numbers have not been publicly revealed.
Anti features Rihanna's latest collaboration with Drake, Work, which also serves as the album's lead single. Other songs include Desperado, James Joint and Same Ol' Mistakes. Previously released tracks Bitch Better Have My Money, FourFiveSeconds and American Oxygen did not make the final tracklist. Although yet to be confirmed, it is believed that Rihanna is to perform at the 2016 Grammy Awards, taking place in Los Angeles on 15 February, while the Work music video is also expected to debut in coming weeks.