In this week's Music Minute, rumours suggest Ed Sheeran will quit music, Gorillaz release their long-awaited new album and Dua Lipa teams up with Miguel on a new track.
Ed Sheeran quitting music?
Is Ed Sheeran's career over? Reports say the pop star is keen to step out of the spotlight after wrapping up his Divide tour in October but the break could be indefinite. Since returning to music earlier in 2017, Sheeran, 26, has amassed 14 weeks at number one with Shape Of You and landed the fastest-selling album by a male solo artist with his third album Divide.
A source close to the singer told the Daily Star that Sheeran craves a normal life, explaining: "Ed has pretty much achieved everything there is to achieve in music. He absolutely loves what he does and is riding the wave of his success at the moment, but at the same time he wants a more normal life."
The Thinking Out Loud singer now confirms he has no plans to quit music, tweeting that the claims were "b******s".
Gorillaz release new album
After a six-year break, Britpop group Gorillaz will release their fifth studio album Humanz on 28 April. The 14-track record will feature collaborations with Grace Jones, Noel Gallagher and Popcaan, and will be supported by a tour this summer.
While the rest of pop are tackling political issues through their music, Damon Albarn says he intentionally edited out all references to US President Donald Trump, telling The Independent: "I don't want to give the most famous man on earth any more fame, particularly. He doesn't need it."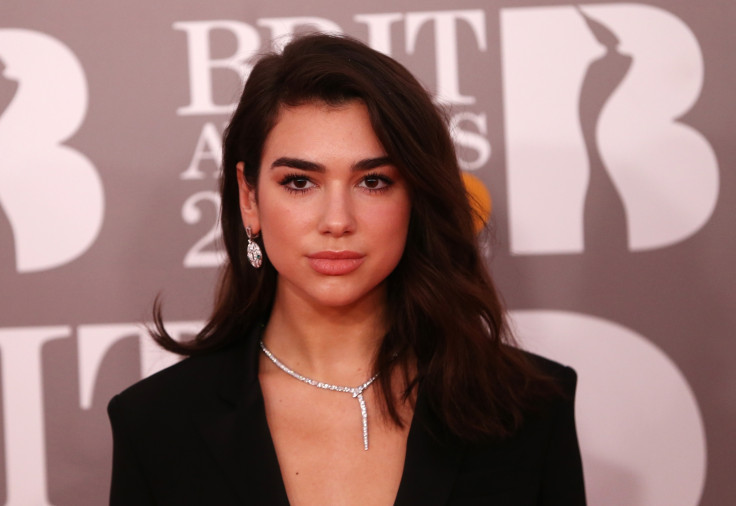 Dua Lipa and Miguel collaboration
Lastly if you need to update your playlist, then check out Dua Lipa's gorgeous new collaboration with r'n'b superstar Miguel, Lost In Your Light. The electrop track will appear on Dua's anticipated self-titled debut album, set for release on the second of June. The album will feature the hit singles Hotter Than Hell, Be The One and Blow Your Mind (Mwah).