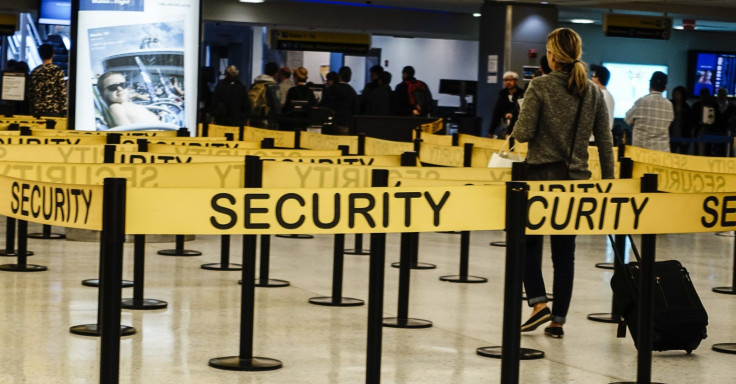 A musician carried a loaded gun onto a flight headed for the US from Mexico, prosecutors said.
Rick Derringer, who had a hit in 1965 with the song 'Hang on Sloopy', carried the loaded gun in his hand luggage on a flight from Cancun in Mexico with Delta Airlines, according to prosecution.
However, the guitarist was stopped after his flight landed in Atlanta, and was charged with unlawfully entering an airport's secure area on 9 January.
The musician reportedly told a federal air marshal he flies up to 50 times per year with the gun in his carry-on luggage, court reports stated, and has done so without encountering any problems.
In fact, several days prior to his arrest following the loaded gun being discovered on Derringer's person following the US-bound flight, he had passed security with the weapon when flying out of Florida airport to Mexico.
Derringer reportedly said he thought he was allowed to carry the gun onto the plane in his hand luggage as he has a Florida pistol permit, a criminal complaint said.
The musician's manager Kenn Moutenot told The Mercury News in a statement Derringer did not mean to cause any harm and will work with the government in order to clear his name.