A Muslim scholar calling for female circumcision to become legal in Ireland should be sacked, the country's chief imam has said.
Ali Selim, who is an Arabic lecturer at Trinity College Dublin, was widely criticised for saying he supported the practice of female circumcision on RTÉ's Prime Time last week.
He said that Islam condoned the practice of female circumcision because of a saying by the Prophet Muhammad.
Female circumcision, which is often referred to as female genital mutilation (FGM), has been illegal in Ireland since 2012. It is also illegal for parents to take their daughter to another country to have the procedure performed.
"I believe you know my stand in this regard. I adhere to it. It cannot be banned but reasonably practised," Selim said after a global campaign to ban FGM was launched in Dublin.
Dr Umar Al-Qadri, the head imam of the Islamic Centre of Ireland, has called for Selim to be sacked over his comments, accusing the scholar of having "a highly toxic attitude towards women." He said that the views expressed by Selim were not held by most Muslims.
"This practice is associated with numerous serious medical complications and represents a highly toxic attitude towards women in general," Selim said, as quoted in The Times.
"This makes Dr Selim's comments from a privileged position even more damaging and dangerous. Those who hold such damaging and harmful views that affect the lives of millions in very tangible ways should not be normalised or offered shelter by their presence in our public bodies," he said.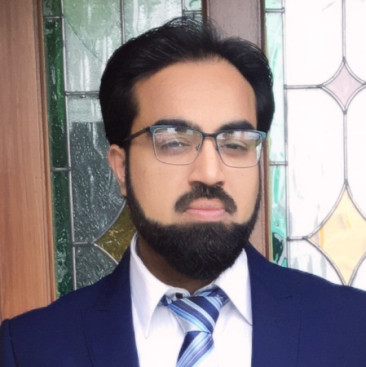 Selim said on Monday (12 February) that his comment had been misrepresented and argued that there is a distinction between female circumcision and FGM.
"Female genital mutilation (FGM) means the total or partial distortion of female genitals for non-medical reasons, I am 100% against that . . . I condemn it in the strongest terms," he said.
"For me circumcision means something else, for me I use the word circumcision instead of using the word labiaplasty," he said, referring to the medical procedure which alters a woman's genitals.
There is no distinction between the two terms in Irish law and several doctors have condemned female circumcision as a "mutilating procedure."
Dr Farhana Sharif, a consultant paediatrician at the Midland Regional Hospital in Mullingar, told the Irish Times that female circumcision causes "long-term physical, emotional and psychological consequences" and has "no medical justification."
"It's not acceptable and as a medical professional I would not see any doctor recommend this procedure. It is banned in Ireland and is absolutely unacceptable to promote or advocate for this practice," she said.
An estimated 5,790 girls and women in Ireland have undergone FGM and a further 2,639 are believed to be at risk, according to The Times.