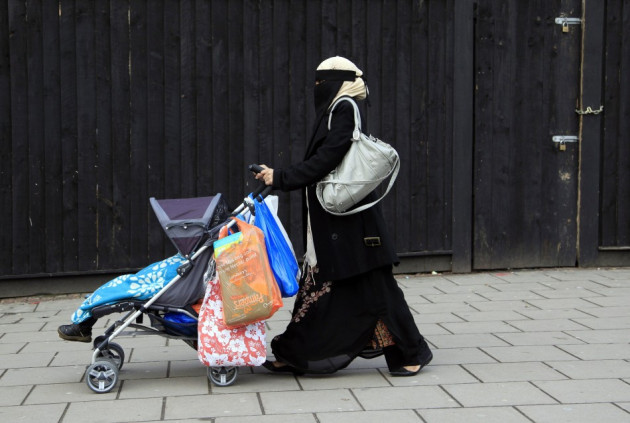 Muslims are being encouraged to report hate crimes against them to a not-for-profit faith group, who will offer them support as well as catalogue the incidents.
Faith Matters is hoping to collect evidence of anti-Muslim attacks in order to form a clearer picture of Islamophobia in Britain.
The project, called Measuring Anti-Muslim Attacks, launched on 21 February has a freephone helpline for Muslim victims of hate crime to call.
"What we are trying to do is build a more national support structure [and] a national picture of what is taking place," Fiyaz Mughal, director of Faith Matters, told International Business Times UK.
Mughal said that there are "a lot of anecdotes and a lot of stories" but "no real cemented, collected evidence" of the attacks.
"Beyond the police, there is very little in the community to actually statistically collect and measure it. So really we are starting from a base point," he said.
Faith Matters hopes that its data can be put with any local authority data in a "joint learning" exercise.
"If we see that there are areas, for example, where there is far-right activity and there is a cluster of attacks, clearly what we are going to say is this is not helpful for local communities, it is not helpful for local areas, and I am sure local authorities will be looking for such evidence," Mughal said.
"We will be lobbying to make sure that where there are areas like this, we work with the police and other authorities to provide them with what we are finding and also to guide in a system where they need it."
According to the Home Office there were 51,187 racist incidents reported to the police in England and Wales in 2010/11.
Analysis by the Institute for Race Relations (IRR) found that in 2009 alone there were 660 examples of racial violence in Britain.