In the first of a regular series of updates from Monrovia, the deadliest crucible of Ebola in the world, Katie Meyler, founder of NGO morethanme.org, gives us a personal account on the chaos unfolding in front of her eyes.
I feel like the world is not talking about Ebola. It feels like this place was just left behind to die. I know Obama said something, and money is coming; I just don't see it here yet.
I recently found out that a French woman got Ebola from MSF (Medicins Sans Frontieres, the most trusted organisation here right now fighting Ebola on the front line). I'm not going to lie, that scared me.
But I still feel a strong (VERY STRONG) pull to be here right now and do all I can do. I don't want to die. But even more, I don't want to abandon my girls, these people, this country that I love with everything in me.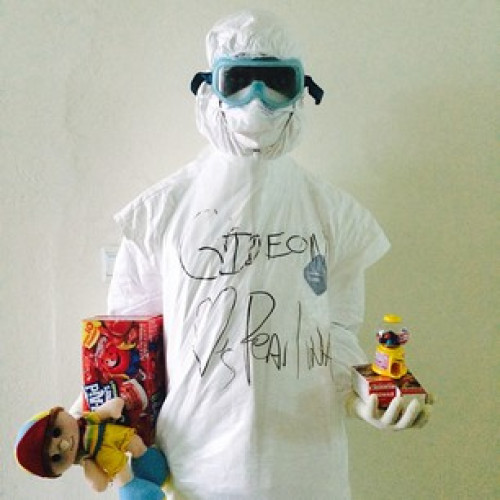 Yesterday I spent the day at an Ebola Treatment Unit (ETU). I spent the day praying and singing with sick people, handing out ice cream, toys, and blankets to the sick and dying. I saw a woman die in front of me. She was shaking.
It's hard to process everything that's happening around me. Everyone should have the right to die with dignity. These people die alone, many without any contact information to inform families.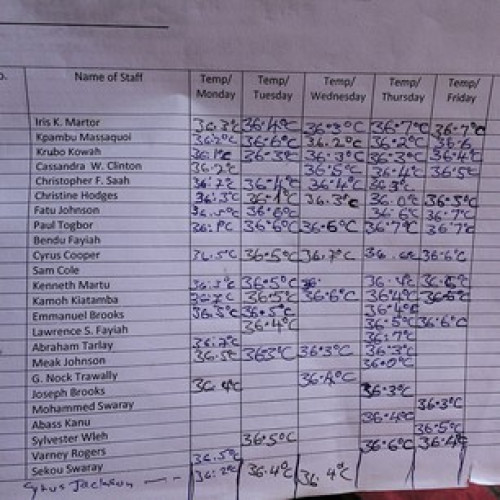 One new ETU opened last week with 100 beds. It was filled immediately. We need more health care workers ASAP. We need more beds ASAP. Not in a month or two. Until we get those things, people will continue to needlessly wait and die.
I'll continue to fight with everything in me, to hand out ice cream and sing songs, trying to give people even a speck of hope to keep them alive.
IBTimes is making regular donations to Katie's NGO More Than Me, which aims to give women and girls in Africa a better education. You can donate too by clicking here.
Pictures for this piece were taken from Katie's blog, which you can read here.