Myanmar poll: UN investigator says thousands denied right to vote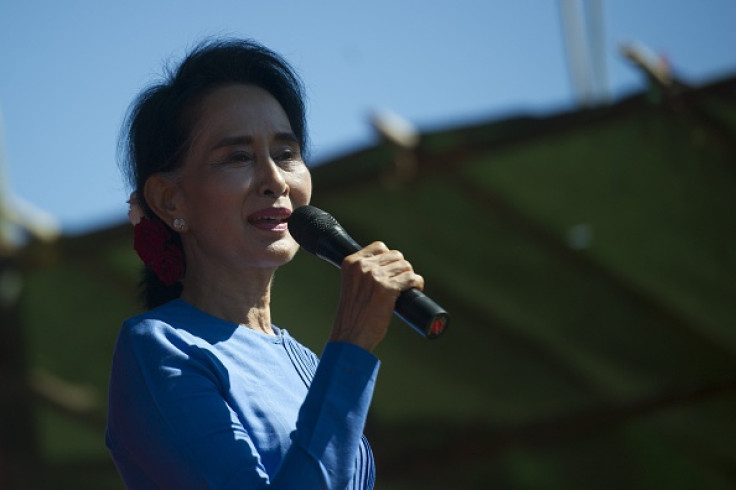 The fairness of the upcoming Myanmar polls has been questioned by a United Nations rights investigator. In a report, Yanghee Lee has drawn attention to dozens of disqualified candidates and hundreds of thousands of people allegedly denied the right to vote in the 8 November poll.
"The credibility of the elections will be judged by the environment in which they are conducted and the extent to which all sectors of Myanmar society have been allowed to freely participate in the political process," the UN's special rapporteur on rights in Myanmar told a UN General Assembly committee.
The election, widely considered a landmark in the former military regime, has been dubbed the country's first free and fair poll in 25 years. It is expected to change the pace and scope of the country's democratic reforms, which started four years ago after the military stepped back from power after 49 years of rule.
Myanmar's UN ambassador, U Kyaw Tin, rejected Lee's report, calling it "inaccurate and distorted:.
"This historic election should not be prejudged by inciting some minor challenges. Myanmar is doing its best with full commitment to make it free, fair and transparent," he was quoted as saying by Reuters.
According to Lee, more than 60 candidates, mainly Muslim, have been disqualified. She said the biggest worry is for the 760,000 people, most of whom are Rohingya Muslims from Rakhine state, whose right to vote has been taken away. In 2012, hundreds died iin clashes between Rohingya Muslims and ethnic Rakhine Buddhists. Currently, some 140,000 Rohingya Muslims live in camps, while thousands have fled the country.
Others denied the opportunity to vote include internally displaced people, refugees, migrant workers, people in conflict and flood-hit areas, and Myanmar citizens living abroad.
© Copyright IBTimes 2023. All rights reserved.