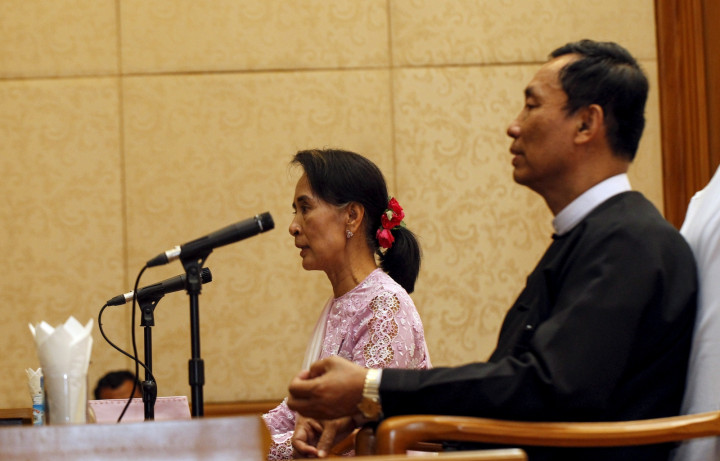 Shwe Mann, the leader of Myanmar's ruling Union Solidarity and Development Party (USDP), has been ousted three months before the country is due to hold a general election.
Security forces surrounded the headquarters of the party in the capital Naypyidaw late on 12 August and barred officials from leaving the building, Reuters reported.
Shwe Mann, who was reportedly at his home at the time, has been replaced by Htay Oo, an ally of Myanmar President Thein Sein, according to the agency.
However, he will retain his position as speaker of parliament.
The relationship between Shwe Mann and Thein Sein was understood to be tense amid disagreements over the selection of candidates for the general election in November – the first democratic polls in the country since the military handed over power to a nominally civilian government in 2011.
The 68-year-old Shwe Mann was also reported to be mulling over entering into an alliance with opposition leader Aung San Suu Kyi's National League for Democracy party.
Unexpected move
"Shwe Mann isn't the chairman of the party anymore. He's in good health and at home now," a USDP MP told Reuters.
Shwe Mann's son told the AFP news agency that his father's house had been surrounded by "so-called guards" late on 12 August.
"It is strange that armed forces have restricted a political party in this way," he said.
Another USDP source told the agency: "We did not expect this. There were some disagreements inside the party, but that's all.
"This is not good – both for the party and also for the country's future."