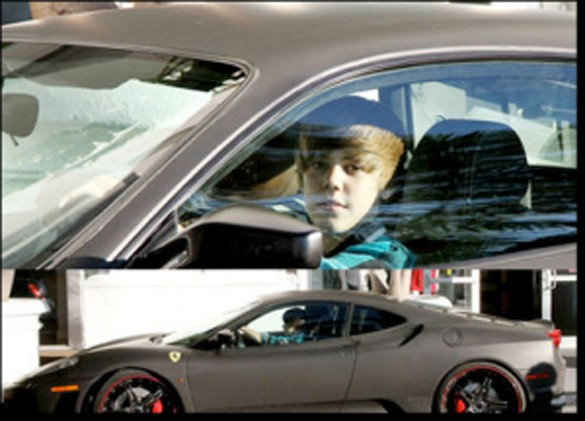 The removal of the word "Ferrari" from Chinese websites and social media networks has aroused suspicions of a top-level conspiracy to protect the son of a Communist Party official.
The claims followed reports that the man had crashed an £80,000 Ferrari, raising questions about how the son of a humble civil servant could afford such a car in the first place.
The word "Ferrari" has been removed from Chinese microblogging site Sina Weibo, sparking claims of corruption in high places.
The car was alleged to be a Ferrari F430, which would cost the average Chinese public sector worker nearly 13 years' worth of wages.
The incident has already been dubbed the "crash that never happened" because of its disappearance from online forums and news sites. All that is known is that it involved a black Ferrari and the driver, in his mid-20s, was with two young women who were severely injured.
Internet authorities delete any posts that contain references to "Ferrari". Suspicions have increased after an online article on the crash published by a small local newspaper was deleted from the news outlet's website.