The mysterious world of private intelligence: What is Booz Allen Hamilton?
The contracting giant has faced two major leaking scandals in three years.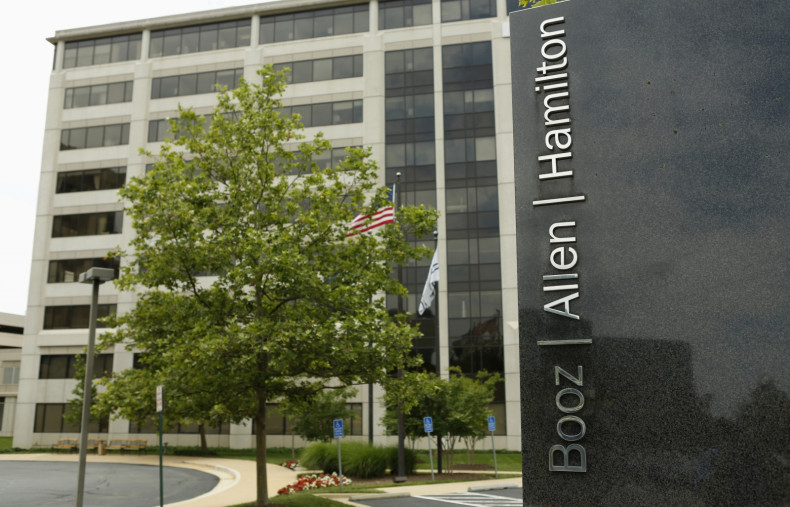 Prior to 2013, most people around the world had probably never paid attention to US consultancy firm Booz Allen Hamilton. Of course, that quickly changed when one of its middle-tier IT employees – Edward Snowden – stole an unprecedented amount of classified material from the National Security Agency (NSA).
The leak was embarrassing – if not necessarily damaging in the long term – for the huge government defence contractor as it effectively pushed the billion dollar organisation into the spotlight, not the best place for a firm whose staffers are generally expected to work in the shadows.
This week the firm found itself facing controversy after yet another employee – called Harold Martin III – was apprehended by the FBI and charged with stealing classified material that included source code reportedly used by the NSA's elite hacking unit, Tailored Access Operations (TAO).
It was the second major scandal in three years for the mysterious consultancy group – once dubbed the world's "most profitable spy organisation". But what exactly is Booz Allen Hamilton, what are its links to the US intelligence system and is it likely to recover from the latest leaking scandal?
Far more than a consultancy firm
There are a number of drab terms that are often used to describe the work of Booz Allen, including "strategy and technology consulting" and "proactive development, scaling, and delivery of market relevant capabilities" but this does little to describe it in reality. Ultimately, it's a private intelligence agency fuelled by political power and money.
The firm's employees and contractors work alongside the US military and its agencies including the NSA. They often help to build and manage spy and surveillance programmes like those exposed by Edward Snowden three years ago. The exact number of contractors remains unknown but it's believed to be large – estimated at tens of thousands.
"What most people don't realise is just the sheer scale of the intelligence workforce that is outsourced," Peter Singer, a national security expert at think tank New America told the New York Times (NYT) in a recent interview. Like Snowden, the latest leaking scandal of Harold Martin is only likely to add to the mounting criticism of the US government's reliance on contracted workers.
Where does it operate and how long has it been around?
It's currently based in Virginia, Greater Washington DC, but the firm has spread worldwide and currently boasts offices in locations including the US, Egypt, the United Arab Emirates (UAE), Russia and South Korea. Bulking up its global operations are its lucrative foreign operations which, in the past, have included helping allegedly repressive nations build entire intelligence agencies.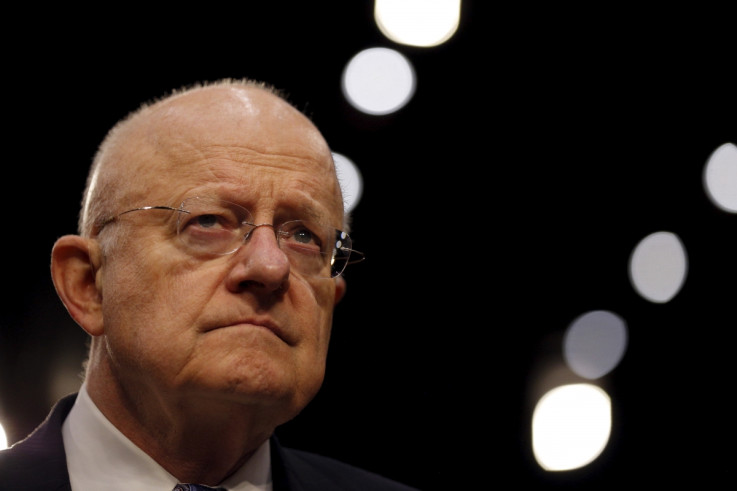 US Director of National Security James Clapper has links to Booz Allen
Reuters
The 100-plus-year-old organisation has operations that cover cybersecurity, engineering and big data analysis. Jay Stanley, a senior policy analyst for the ACLU told NPR in 2013: "They have been involved with some of the most controversial federal surveillance programmes in recent years [...] and if you look at their leadership and their staff, they are heavily made up of former military and intelligence officers."
Indeed, the links to the US government are so entwined they are often indistinguishable. A slew of big-name power players with previous employment in the intelligence community have worked for Booz Allen, including Director of National Intelligence (DNI) James Clapper and former spy chief Mike McConnell, currently Booz Allen's senior executive advisor.
In an in-depth profile of Booz Allen published by Bloomberg in 2013, a recruitment expert that works with the intelligence sector, called William Golden, said the firm routinely hires "collection managers" for posts around the world and that the upper-tier staffers are effectively "spymasters".
He said: "A collection manager is someone at the highest level of intelligence who decides what assets get used, how they get used, what goes where. They provide thought, direction, and management. They basically have full status, as if they were a government employee."
A lucrative business
In 2015 alone, seven years after becoming a public-traded entity owned by the Carlyle Group, the intelligence consultation firm reported it earned more than $5bn (£4bn) in revenue. Despite its employment figures often being in a state of flux, at the time it revealed it had more than 22,000 staff members.
Booz Allen's stock price took a dive when news of the fresh leak broke – falling by 3.78 on Wednesday 5 October which, according to the Wall Street Journal, wiped a massive $180m from its market value. But it's likely to weather the storm.
With such a reliance on contractors it's perhaps inevitable that some rogue actors will slip through the cracks at Booz Allen. Despite this, on the same day as news of the leak broke, the firm stated: "There have been no material changes to our client engagements as a result of this matter."
Full statement from Booz Allen Hamilton after the Harold Martin arrest:
"When Booz Allen learned of the arrest of one of its employees by the FBI, we immediately reached out to the authorities to offer our total cooperation in their investigation, and we fired the employee. We continue to cooperate fully with the government on its investigation into this serious matter. Booz Allen is a 102-year-old company, and the alleged conduct does not reflect our core values. Our employees continue to support critical client missions with dedication and excellence each day. Their professionalism, values and ethics are what define our firm."