Nairobi: Rescue workers struggle to find remaining survivors after six-storey building collapses
Rescue workers are battling against time to find the remaining survivors within the rubble of a six-storey building that collapsed in Nairobi's Huruma district on 30 April. At least 21 people have been confirmed dead, with an estimated 136 saved from the ruins. Dozens are still listed as missing and emergency services say that the chance of finding more survivors has become unlikely.
The 198-room building had been previously condemned by authorities and there has been no official explanation of why it remained occupied. Kenya's Interior Ministry said that the Huruma building had been earmarked for demolition as it was built too close to the river.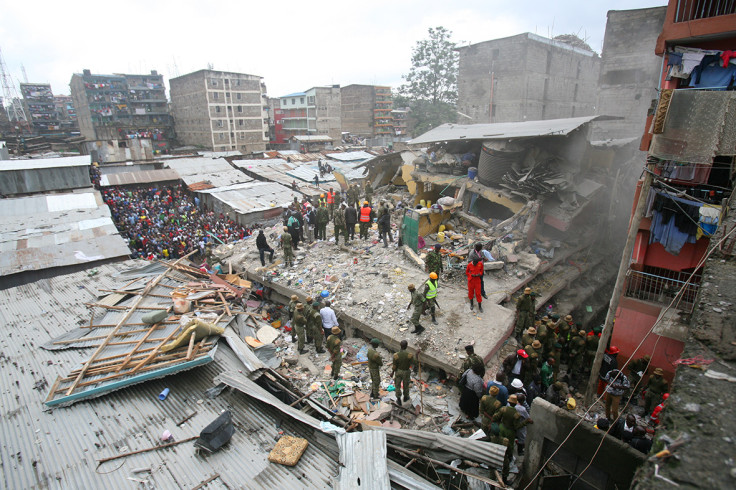 Like many cities in Africa, the population of Nairobi has risen dramatically over recent years, and is about a third bigger than its population of 3.5 million back in 2011, according to United Nations' (UN) figures. The city's rapid growth has left the government struggling to build homes fast enough.
Kenya's president, Uhuru Kenyatta has since ordered other buildings in the area to be surveyed to ensure they are safe to be lived in.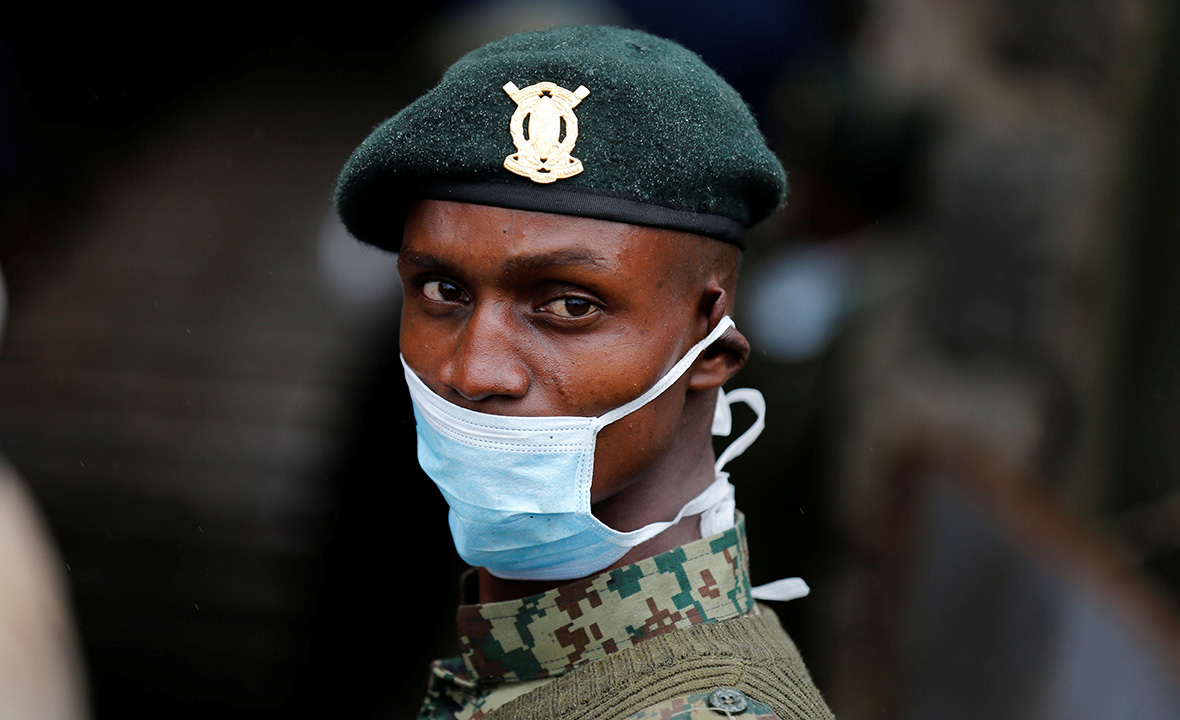 The buildings collapse has lead to the evacuation of other neighbouring residents, who fear that this may mean that other buildings are not safe, particularly with the heavy rain.
Rescue workers managed to save an 18-month-old baby named Dealeryn Saisi Wasike from the rubble. Identified by her father, it is expected that she was buried for approximately 80 hours.
"[She] was found in a bucket wrapped in a blanket. She appeared dehydrated, and with no visible physical injuries," the Kenya Red Cross told Reuters. The fate of Dealeryn's mother is still unknown.
The suspected owners of the six-storey building appeared in court on 3 May. Entrepreneurs Samuel Kamau Karanja and brother Henry Muiruri Karanja appeared handcuffed at the Chief Magistrates Court in Milimani, Nairobi. So far, no one has been charged.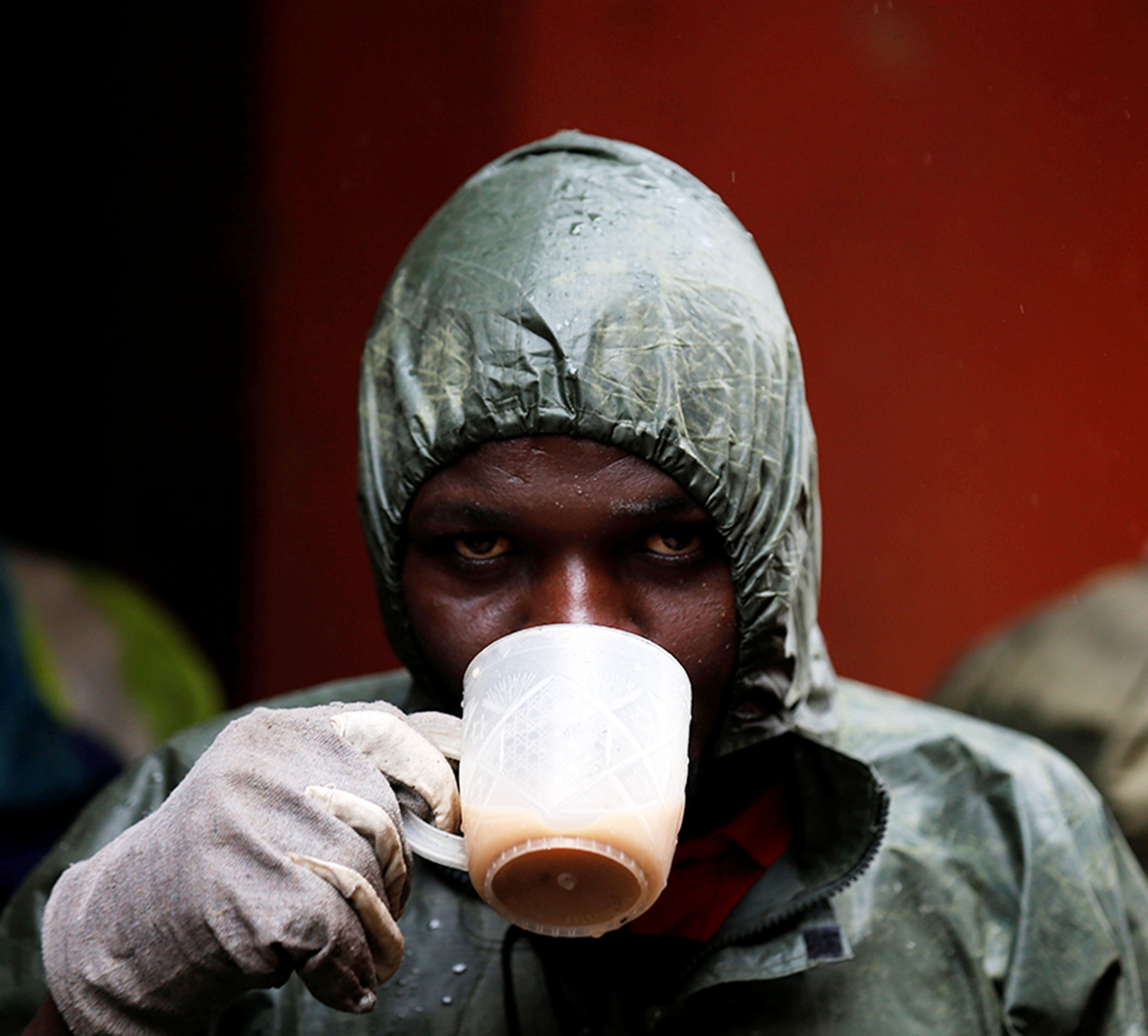 © Copyright IBTimes 2023. All rights reserved.