'Namibia First' promotional video wants Donald Trump to know country 'also has a wall, built by China'
Namibian travel company releases parody video to promote good relations with US president.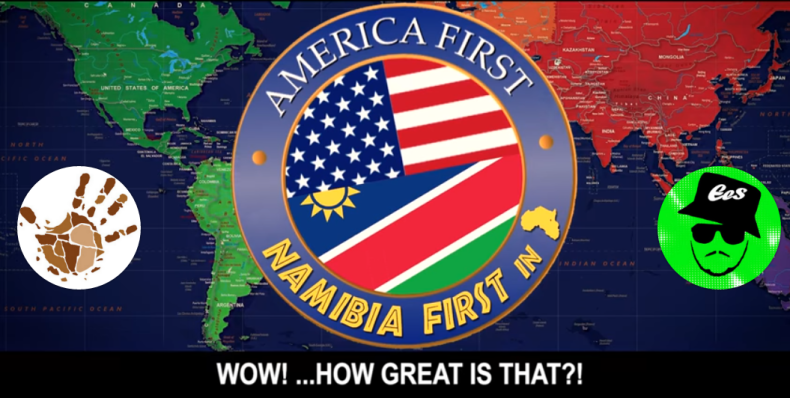 A Namibian travel company has released a satirical promotional video in a bid to introduce the south-western African country to US President Donald Trump. Gondwana Lodges said the video was created to promote good relations between the two nations.
"We realise it's better for us to get along. We decided to introduce our country to him in a way that will probably appeal to him the most," the company explained in the description of the video, uploaded on YouTube and shared on social media.
"We also know how much you love walls. Guess what? We also have a great wall. It's around our state house – a big wall. And guess what? We made China build it. It's true... so true!" says the parody video.
The Nambia First video then boasts of Namibia's cultural diversity, landscapes, music and food and describes the country as "the cleanest and best one in Africa".
During his electoral campaign, Trump drew widespread criticism for his controversial remarks on immigration, Muslims and his plan to build a wall along the border with Mexico to keep illegal immigrants out.
After assuming office in Janaury 2017, the former property magnate sparked outrage for what has been dubbed as the "Muslim Ban", which sees people from seven Mulism-majority countries being barred from entering the US for 120 days.