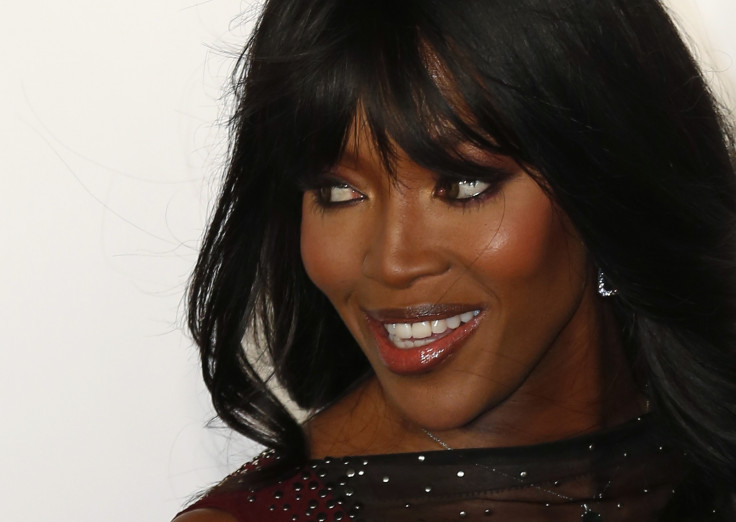 Supermodel Naomi Campbell has received a six-month suspended sentence from a Sicilian court following an incident in 2009 when she scratched the eye of paparazzo photographer.
According to The Telegraph the incident occurred when Campbell and her then boyfriend, partner Russian billionaire Vladimir Doronin, moored their yacht off the Sicilian island of Lipari after sailing from millionaire's playground St Tropez.
Photographer Gaetano Di Giovanni attempted to take pictures of the couple as they walked through the island's streets, but was hit by Campbell with her handbag scratching one of his eyes.
It is understood that the model's legal representatives had previously reached an agreement with the photographer that led to him withdrawing the charges.
According to Italian news agency Ansa, however, despite this prosecutor Francesco Massara ordered that the trial take place in the interest of the public and given the seriousness of the charges.
Campbell intends to appeal the court ruling.
"We are appealing the ruling surrounding the 2009 incident," her legal representative Guido Carlo Alleva confirmed in a statement. "Due to the ongoing legal process, we cannot discuss the matter further at this time."