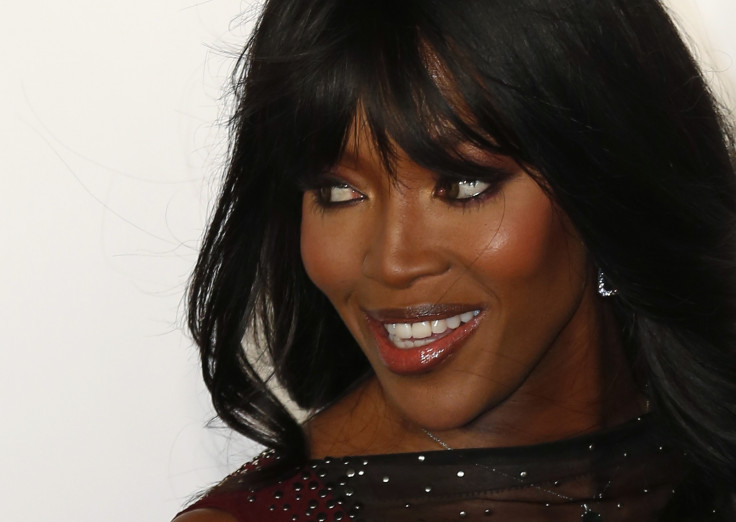 Supermodel Naomi Campbell has received a six-month suspended sentence from a Sicilian court following an incident in 2009 when she scratched the eye of paparazzo photographer.
According to The Telegraph the incident occurred when Campbell and her then boyfriend, partner Russian billionaire Vladimir Doronin, moored their yacht off the Sicilian island of Lipari after sailing from millionaire's playground St Tropez.
Photographer Gaetano Di Giovanni attempted to take pictures of the couple as they walked through the island's streets, but was hit by Campbell with her handbag scratching one of his eyes.
It is understood that the model's legal representatives had previously reached an agreement with the photographer that led to him withdrawing the charges.
According to Italian news agency Ansa, however, despite this prosecutor Francesco Massara ordered that the trial take place in the interest of the public and given the seriousness of the charges.
Campbell intends to appeal the court ruling.
"We are appealing the ruling surrounding the 2009 incident," her legal representative Guido Carlo Alleva confirmed in a statement. "Due to the ongoing legal process, we cannot discuss the matter further at this time."
Campbell's fiery outbursts during her 30-year modelling career

In 1998 she was ordered by a judge to attend anger-management classes following an incident where she struck her personal Georgina Galanis assistant with a mobile phone.

A decade later in 2008 she was accused of attacking police at Heathrow in an argument over lost luggage.

In August 2010, Campbell appeared at a war crimes trial against former Liberian president Charles Taylor at the Special Court for Sierra Leone in Leidschendam. She was called to give evidence on a "blood diamond" she allegedly received from Taylor during a Nelson Mandela Children's Fund function in 1997. She initially refused to co-operate with the enquiry after being subpoenaed by the court.