Adding another scandal to her most controversial moments, British supermodel Kate Moss was reportedly escorted off an EasyJet flight for being "disruptive".
There have been conflicting accounts as to what actually happened on the flight from Brodum, Turkey to London's Luton airport with initial reports claiming the 41-year-old threw a strop with an air hostess.
However, a new eyewitness who was on the same flight has told Sky News that they did not notice any "shouting" or "bawdiness" between crew members or customers.
Still, it would not be the first time a supermodel has found herself at the centre of controversy.
IBTimes UK takes a look at biggest modelling scandals to date, including another entry from Moss herself...
Naomi Campbell attacks assistant with Blackberry
After several years of accusations pertaining to violence against employees, the 45-year-old plead guilty to attacking her housekeeper, Ana Scolavino, in 2007.
The incident, which took place at the British model's New York City apartment, resulted in the fashionista throwing her Blackberry mobile phone at Scolavino, who reportedly needed four stitches.
During the trial, Campbell admitted to throwing the phone but insists she did not intend to make contact with her assistant.
In addition to receiving community service hours, Campbell was ordered to pay $363 (£237) for Scolavino's medical bills.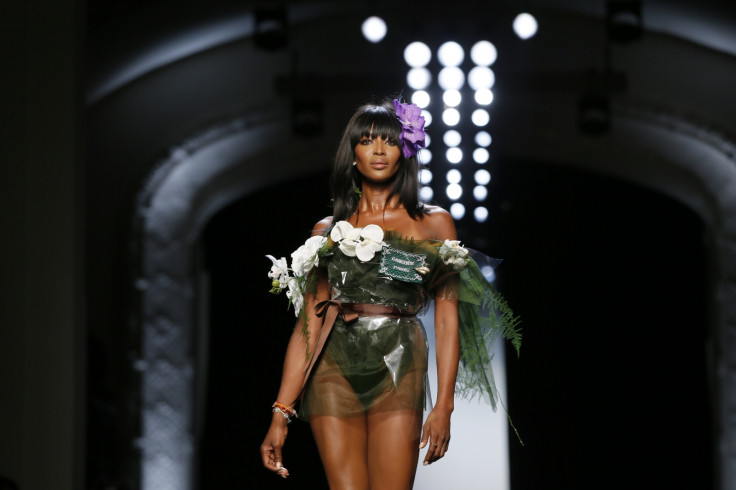 Cara Delevingne drops suspicious white substance
The 22-year-old had just become a household name in May 2013 when she found herself caught up in an alleged drug scandal.
Candid photos emerged of Delevingne accidentally dropping a small clear packet containing an unidentified white substance while standing on the steps outside her London home.
With many speculating that the aspiring model was using drugs, the future of her modelling career was called into question and H&M quickly clarified that they would not be working with her any further.
The high street brand said in a statement: "She is not a model with us, and I think there was a misunderstanding that she was the face of H&M. We just used her for a show. At this moment in time, I don't know [if we will use her again], but not for any particular reason."
Delevingne remained silent on the incident, which was quickly forgotten about, and the identity of the white substance is still not known.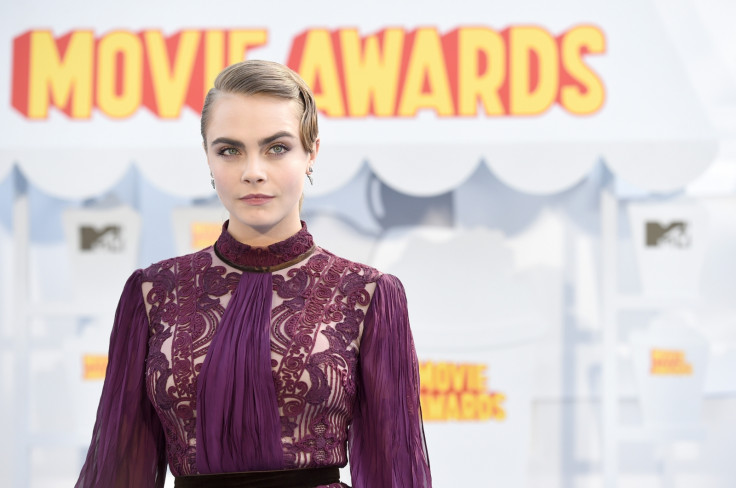 Estella Warren escapes police custody
The former Chanel No 5 model caused quite the stir when she was arrested in May 2011 for crashing her car into three other vehicles in Los Angeles.
The drama did not stop there as Warren allegedly kicked an officer while resisting being placed in handcuffs.
Once at the police station, Warren managed to free herself from the restraints and briefly fled before being recaptured by officers.
The 36-year-old was eventually charged with a DUI, resisting police arrest, a hit-and-run, battery on a police officer.
During the trial, Warren entered a no contest plea and was ordered to a six-months rehab stint.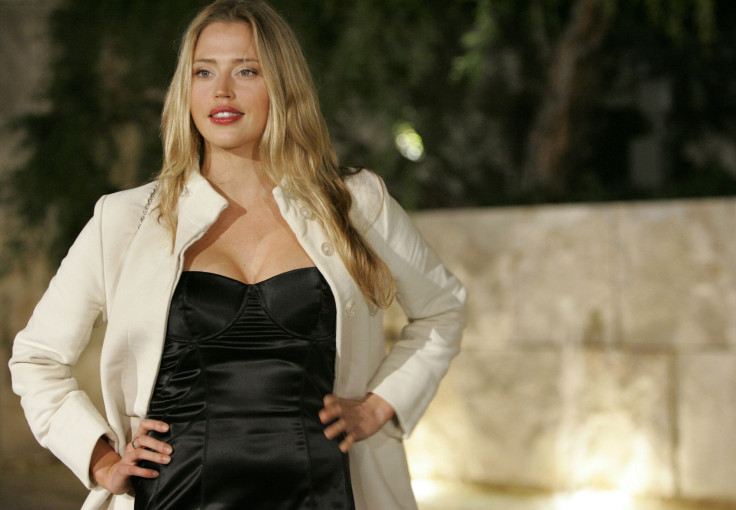 Selita Ebanks accused of breaking another model's nose
The Victoria's Secret model was reported to have gotten into a brawl with fellow model Liza Irizarry inside a Miami nightclub in 2013.
According to the NY Daily News, the pair argued over Ebanks' ex-boyfriend, E! News presenter Terrence J, allegedly resulting in the model punching Irizarry and breaking her nose.
During her interview with the publication, Irizarry said: "I was in so much pain. My pillow was covered in blood."
Despite Irizarry suing her over the incident, Ebanks told Power 105.1's Breakfast Club: "Ain't nobody got beat up, relax."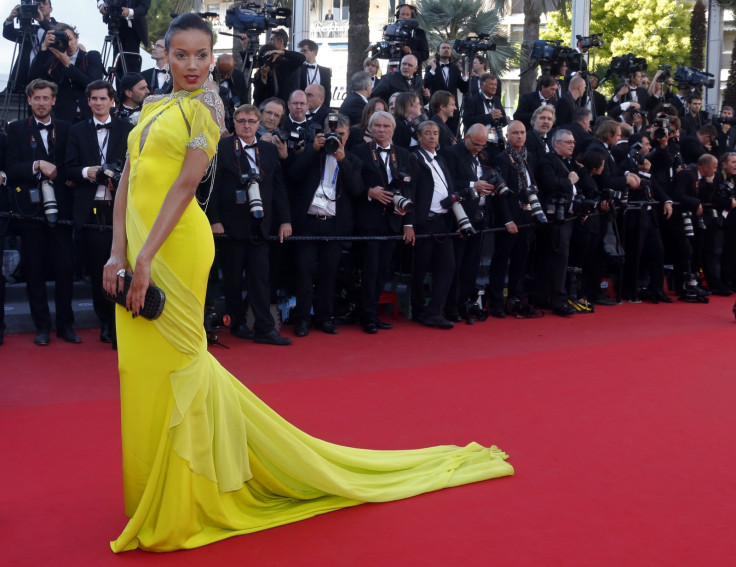 Tyra Banks screams at ANTM contestant Tiffany Richardson
In the mother of all supermodel tirades, Banks, 42, hit headlines when she unleashed an unexpected rant at an America's Next Top Model contestant Richardson for playing the "victim".
In part of her screaming rant, Banks barked: "I have never in my life yelled at a girl like this. When my mother yells like this it's because she loves me. I was rooting for you, we were all rooting for you! How dare you!"
Speaking about the incident shortly after, Richardson said in an interview: "Me watching it… and [seeing] that Tyra cared a lot about me. It makes me feel bad watching it. I'm like 'I was hurting this lady bad'."
Kate Moss cocaine scandal
It remains one of the most notorious modelling scandals to date and is still mentioned today.
Moss' face was splashed across the front page of UK newspapers in 2005 with the images allegedly showing the model snorting lines of cocaine.
Following a police investigation into the drug claims, the mother-of-one was cleared of any wrongdoing and her modelling career continued to soar.