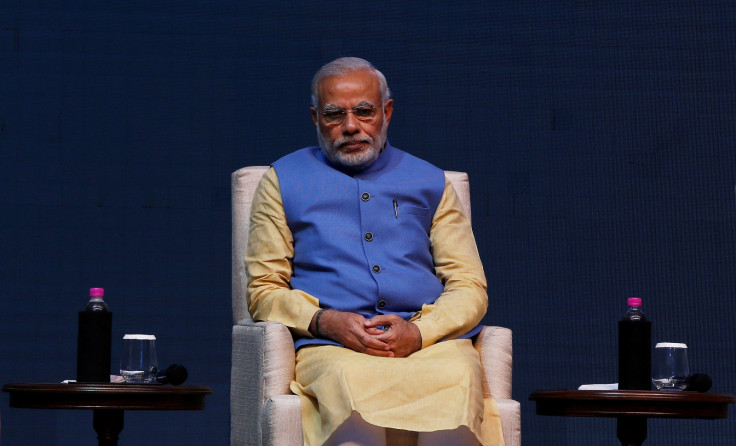 A parliamentary panel in India has hinted that it might even question Prime Minister Narendra Modi over demonetisation of the country's highest value currency notes. V K Thomas, a senior member of the opposition Indian National Congress (INC) and the Public Accounts Committee (PAC) chief, has revealed that Modi will be questioned if necessary.
He has already ordered the chief of Indian central bank, Urjit Patel, to appear before the committee over the demonetisation issue.
On 8 November, the Modi-led government announced that Rs 500 (£6) and Rs 1,000 (£12) banknotes, which accounted for 86% of the currency in circulation in terms of value, would no longer be legal tender. The move, claimed to be part of a drive against illegally stashed money, has led to financial turmoil with many still struggling to get cash to meet their day to day needs. Besides, analysts have warned of the economy, especially the informal sector, taking a big hit.
Modi and Patel have come in for severe criticism over implementation of the demonetisation policy. In the run-up to five crucial state elections, the opposition has been mounting a relentless campaign against Modi.
"The committee has every right to call anybody involved in the matter. But that will depend on the outcome of the January 20 meeting. We can call the PM on the demonetisation issue if the members unanimously decide. He said the situation will be normal after 50 days by December-end. But it does not look like [it]," said Thomas.
"We had decided to call the RBI [Reserve Bank of India] governor sometime in December but because the prime minister had asked for 50 days, we decided to postpone it to sometime in January. We did not want to give it a political colour," Thomas told Reuters.
Besides the central bank head, the PAC is set to question senior officials from the finance ministry and other departments.