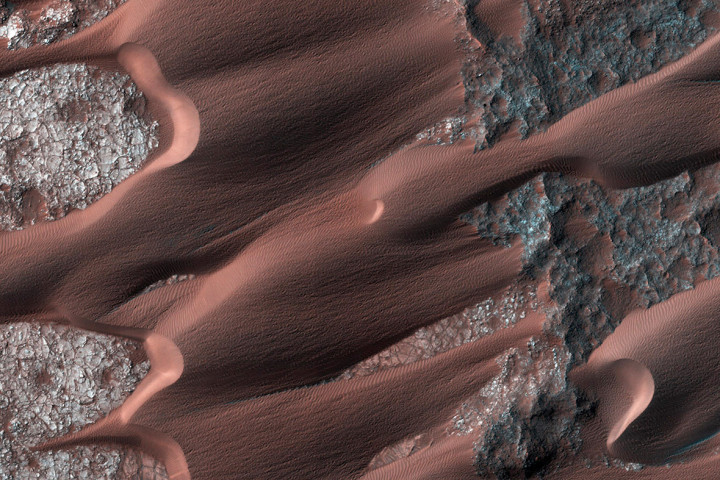 Nasa, which earlier in the year announced its intention to test a "flying saucer" to enable heavy loads to land on Mars, has now delayed the test flight citing bad weather conditions.
According to an update on Nasa's website, the test flight will now take off on Wednesday, 11 June, after the mission managers assess weather conditions on Tuesday.
Earlier, Nasa had planned on launching its flying saucer called Low Density Supersonic Decelerator (LDSD) into the stratosphere on 3 June, from the US Navy's Pacific Missile Range Facility on the Hawaiian Islands. However, bad winds forced Nasa to cancel the take-off of its test flight multiple times.
The LDSD is a disk shaped spacecraft that has been designed to investigate and report technological innovations so as to benefit future Mars missions. These missions could include human expeditions on Mars as well.
LDSD has a width of 15 feet, and will be thrust to a height of 120,000 feet by a huge helium balloon. The spacecraft will further be powered to an altitude of 180,000 feet with the help of a rocket engine powered by a rocket motor.
The spacecraft upon being fired is also expected to attain speeds of up to Mach 4.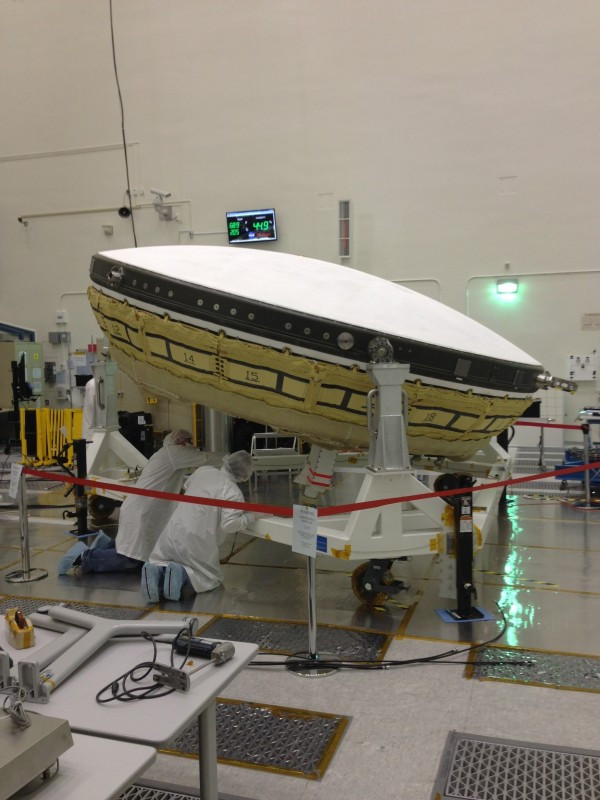 Nasa's flying saucer is also fitted with a six-metre supersonic inflatable aerodynamic decelerator (SIAD) and a supersonic parachute.
The SIAD raises the surface area of the vehicle that enters earth's atmosphere, and also provides a 'drag'. With this, the speed of the vehicle is expected to slow down to 2.5 Mach post which a supersonic parachute hits the supersonic flow.
The spacecraft would make a controlled landing on Earth's surface 45 minutes after the deployment of the supersonic parachute.
"Our goal is to get to an altitude and velocity which simulates the kind of environment one of our vehicles would encounter when it would fly in the Martian atmosphere," stated Ian Clark, principal investigator of the LDSD project at Nasa's Jet Propulsion Laboratory (JPL).
There will be more LDSD tests next year, according to Nasa.
The American space research agency will also offer live commentary and broadcast of the test flight of the flying saucer. Those interested can click here to watch.