Gwyneth Paltrow has turned her health and wellness brand Goop into a multi-million dollar enterprise but it looks to have been done at a cost to unsuspecting customers. The company was recently pulled up for wrongfully promoting its line of Body Vibes stickers that claim to "rebalance the energy frequency in our bodies".
According to the Goop website, the stickers that sell at $60 for a pack of 10, are made of 'conductive carbon material, the same stuff used to line Nasa's spacesuits'. "Human bodies operate at an ideal energetic frequency, but everyday stresses and anxiety can throw off our internal balance, depleting our energy reserves and weakening our immune systems," the product description read.
"Body Vibes stickers (made with the same conductive carbon material Nasa uses to line space suits so they can monitor an astronaut's vitals during wear) come pre-programmed to an ideal frequency, allowing them to target imbalances."
It seems now, that the claims made by Goop are absolute poop, as stated by a Mark Shelhamer, former chief scientist at NASA's human research division.
"Wow," he told Gizmodo. "What a load of BS this is.
"Not only is the whole premise like snake oil, the logic doesn't even hold up. If they promote healing, why do they leave marks on the skin when they are removed?" he added, referring to reviews that the stickers left traces on the body of users.
Another Nasa representative told the website that the space agency "(does) not have any conductive carbon material lining the spacesuits".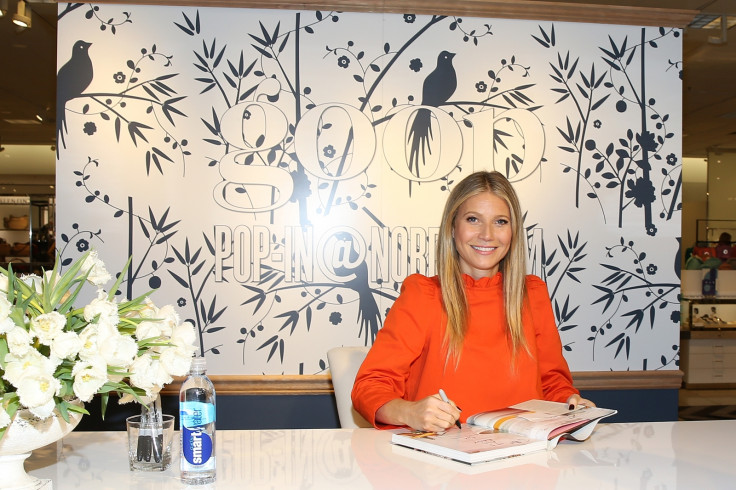 Following these statements, Goop decided to edit it's product description and told Daily Mail that it would be looking into the claims by the company from which it had sourced the stickers.
"As we have always explained, advice and recommendations included on Goop are not formal endorsements and the opinions expressed by the experts and companies we profile do not necessarily represent the views of Goop," it said in a statement.
"Our content is meant to highlight unique products and offerings, find open-minded alternatives, and encourage conversation. We constantly strive to improve our site for our readers, and are continuing to improve our processes for evaluating the products and companies featured.
"Based on the statement from Nasa, we've gone back to the company to inquire about the claim and removed the claim from our site until we get additional verification."
The sticker producers, Body Vibes stuck by their claims that they had "found a way to tap into the human body's bio-frequency" but later announced that their company's engineer was "misinformed by a distributor" about the material being the same as that used by Nasa.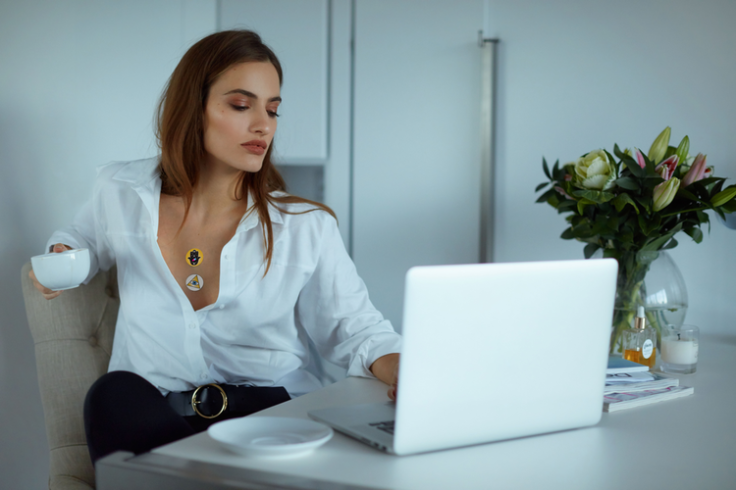 "We apologise to Nasa, Goop, our customers and our fans for this communication error. We never intended to mislead anyone," the company told Daily Mail Online in an email.
"We have learned that our engineer was misinformed by a distributor about the material in question, which was purchased for its unique specifications. We regret not doing our due diligence before including the distributor's information in the story of our product.
"However, the origins of the material do not anyway impact the efficacy of our product."