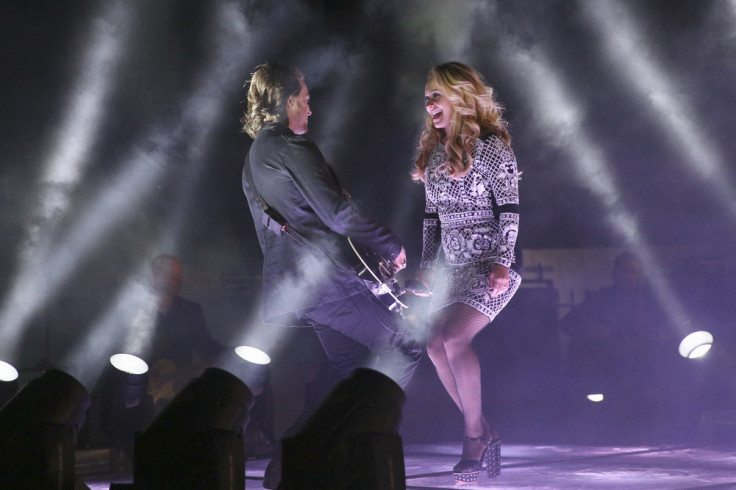 Nashville season 3 returns with a new episode on 29 April at 10pm on the ABC Television Network.
Episode 20 is titled Time Changes Things, where Rayna pleads with Beverly to save Deacon's life.
Click here to watch it online on ABC's website, or click here to watch it live via ABC Go.
After Deacon loses the opportunity for a transplant in the last episode, Rayna is willing to do anything to save him. She will go all the way to Natchez, Mississippi, to find some help for Deacon.
A new sneak-peek shows Rayna pleading with Deacon's sister Beverly to reconsider her decision about Deacon. Rayna tells Beverly that she is Deacon's last chance, and begs her to save his life.
In the promo video, it looks like Deacon will find his daughter Maddie (Lennon Stella) in a very compromising position with her boyfriend Colt (Keean Johnson).