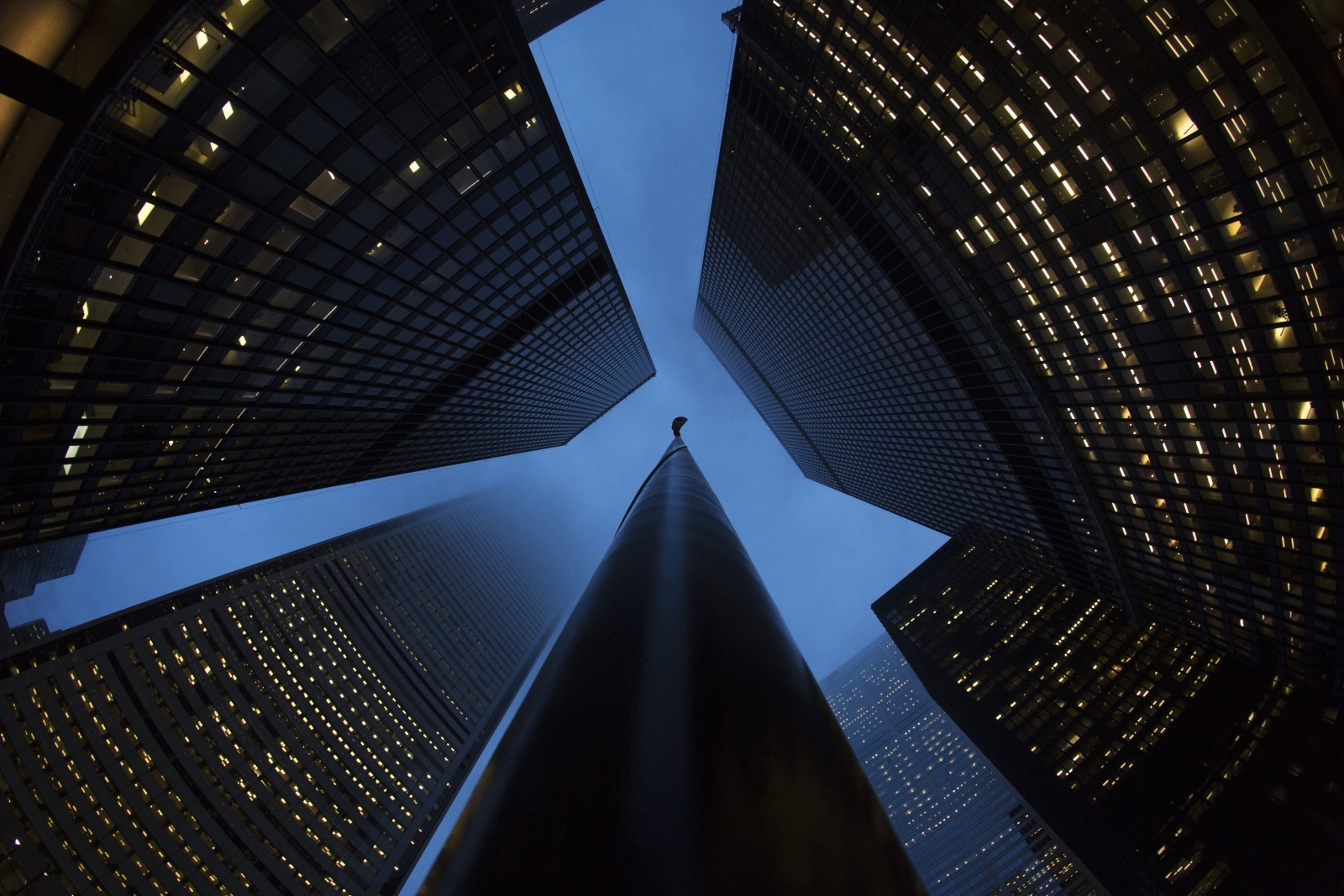 National Bank of Canada said a technical glitch may have inadvertently exposed the personal information of roughly 400 customers earlier this week. The sixth-largest lender in the country said customers' names, dates of birth, phone numbers and email addresses were potentially compromised in the leak.
The Canadian bank said in a statement that the glitch was related to an electronic form on its website that allowed a customer filling out an online form to set up a branch appointment to potentially see the data entered by a previous user, Reuters reports.
The National Bank said it was notified of the error earlier this week and was resolved immediately. It also noted that the glitch was caused due to a human error in setting up the form. The issue lasted for several days and affected "close to 400" customers, it said.
"We were notified earlier this week of an issue related to an electronic form used on our website. The issue was resolved immediately," National Bank senior director Jean-François Cadieux told CBC Toronto. "No address, Social Insurance Number or any banking information have been disclosed."
CBC Toronto reported that it was alerted by a bank customer who said he was contacted by another individual who was able to view his data online. He was reportedly told that the electronic form's fields were already filled out with his information when the second customer tried to book an appointment with the bank.
Nearly 400 customers potentially affected by the data leak are currently being notified by the bank and have been offered free credit monitoring. The bank also also advised customers to be vigilant against any potential identity theft or phishing attempts for additional information.
The latest incident comes amid a spate of data leaks and breaches often caused due to human errors, particularly in cloud-related incidents.
IBTimes UK has reached out to National Bank for comment.