National Express annual profit roars ahead in 2015 as firm points to 'operational excellence'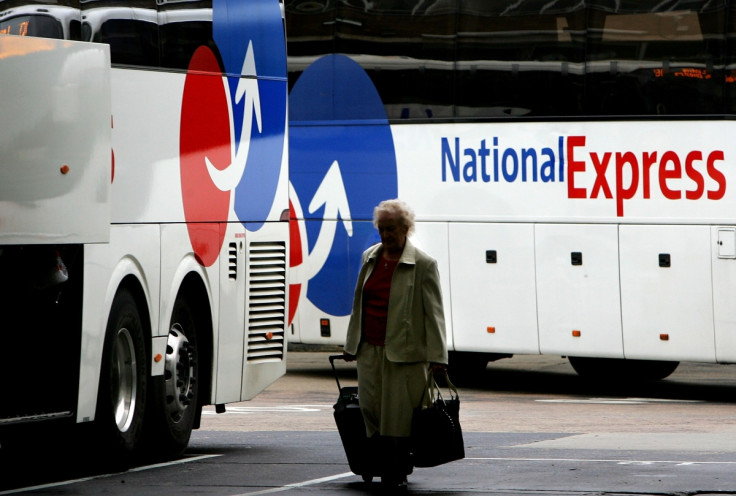 Shares in National Express roared ahead early on 25 February as the public transport operator revealed its annual pre-tax profit almost doubled in 2015 as a number of one-off charges it booked in the previous year did not recur.
In the 12 months to 31 December 2015, the FTSE 250 group posted a pre-tax profit of £124.4m (€157.1m, $173.1m) an 87% year-on-year increase, largely due to the lack of one-off costs it booked in 2014, while revenue rose 2.8% from the corresponding period in the previous year to £1.87bn.
National Express attributed the increase in revenue to a solid performance across its division, driven by good trading in its bus and coach operations in the UK and US, and by the start of new rail contracts in Germany and a bus deal in Bahrain.
"This strong set of results demonstrates that our focus on operational excellence is generating excellent returns for our shareholders and customers," said group chief executive Dean Finch. "I am pleased that every division has increased revenue, helping to drive overall group profit growth and another strong free cash flow performance."
National Express said it will pay a final dividend of 7.64p per share, up from 6.95p, taking its total dividend to 11.33p, a 10% increase year-on-year, adding it has entered 2016 in a strong position, as all the divisions have reported an increase in profit and revenue.
"We continue to draw on our international reputation for operational excellence to expand new market opportunities," added Finch. "We have an active pipeline of bids within Europe and the Middle East that will continue to deliver new growth opportunities."
© Copyright IBTimes 2023. All rights reserved.