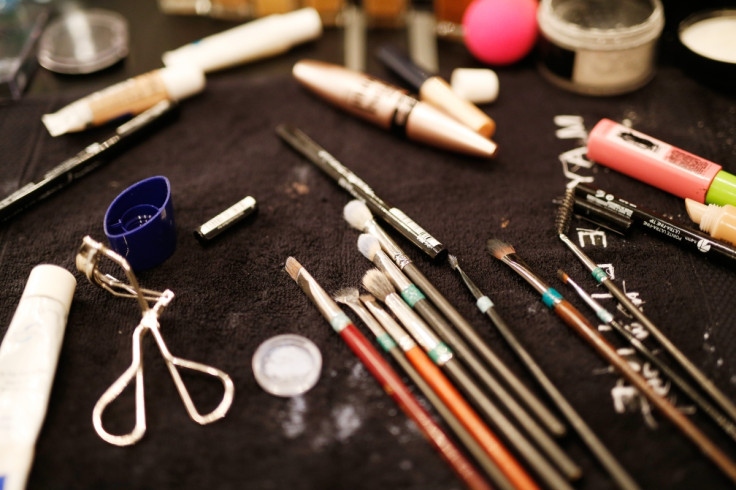 Birmingham teen Zahra Sadiq was ejected from a bus, slapped with a fine, and forced to walk four miles to her destination after the conductor assessed her make-up as being sign that she was over 16-years-old.
Rightfully attempting to board a National Express bus using a child's ticket on 22 December, 15-year-old Sadiq was confronted by the conductor who demanded identification to prove her age, reports Daily Mail. National Express fares offer reduced rates to children under the age of 16.
"When the conductor checked my ticket I showed her and never dreamed there would be a problem," said Sadiq. "She asked how old I was and I told her, then she asked me to get off the bus. She said, 'look at the state of you, with all that make-up and contour - you're not 15.'"
Since Sadiq had not carried any ID, she was unable to prove her age to the conductor. She showed her pictures from school a few days prior in the hope of convincing her. "She never told me first why I had to get off the bus, she just frogmarched me off," Sadiq said.
"She was questioning me and it was quite intimidating and aggressive. I was put on the spot and she was getting really up in my face. She asked if I had my birth certificate or passport, but of course I didn't – who carries that around with them?"
Advising her to always carry at least a photograph of her passport on her phone, the conductor then slapped her with a £35 ($60) fine stating that she did not believe the girl was 15 since her "whole face is contoured" and "very made-up".
The girl's uncle Naveed Sadiq was enraged by the treatment and contacted National Express. "They refused to talk to me about it - first of all someone hung up on me, and then after several further attempts I was told she should have been carrying a passport as a form of ID. She's travelling on a bus, not a plane! It's absolutely ridiculous," he said.
A spokesperson for National Express West Midlands said it was investigating the matter.