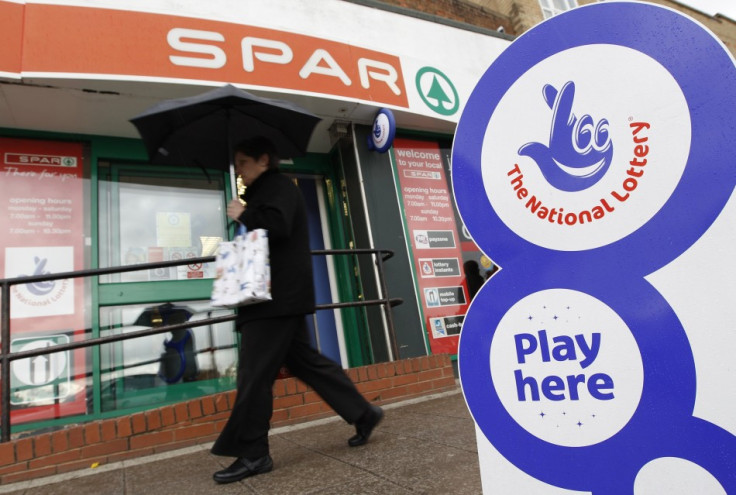 Only 79 of the 100 lottery players who won £1m on the opening night of the Olympics have come forward to claim their prize.
Lottery organisers are urging the 21 missing millionaires to come forward with their ticket from the EuroMillions draw on 27 July, which set a new record for the number of millionaires made in a single night.
The draw, designed to coincide with the Olympics opening ceremony, smashed the previous record for the number of prizes awarded in a single evening, set in December 2011 when 25 people became millionaires overnight.
Seventy six of the 100 winners claimed their prize immediately, and three more have subsequently done so. However the National Lottery is now urging "all players to check their tickets, to help us push this record even higher."
The complete list of winning numbers has been published on the National Lottery website.
On 31 July, EuroMillions is offering a £119m jackpot - the second-biggest eurolottery prize of 2012.
A Lottery spokesperson said: "In addition to creating so many overnight millionaires, these big draws help boost the £30m-plus raised for National Lottery Good Causes by players every week."