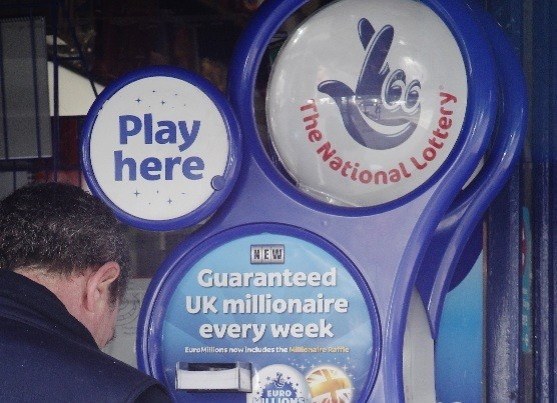 The price of a lottery ticket is set to double under plans unveiled by organiser Camelot.
A line of numbers for the weekly Saturday night draw will cost £2, up from £1. However gamblers facing a 100 percent rise in their bill can take heart from a 150 percent increase in the prize for getting three balls, from £10 to £25.
Of course, the odds against winning the top prize remain unchanged: 14 million to one.
Camelot UK managing director Andy Duncan said the price rise was being implemented in response to customer demand.
"Our players still love Lotto but after 18 years they say they want more from it," he said.
"We've spoken extensively with them to develop a re-energised game and the changes we'll be introducing in the autumn to rejuvenate Lotto will give them what they have asked for: £25 for matching three numbers, bigger jackpots and a brand new way to play and win one of 50 prizes of a guaranteed £20,000 on each and every draw."
Lottery sales have jumped 12 percent since the start of the credit crunch, and overall sales increased 35 percent in the past decade.