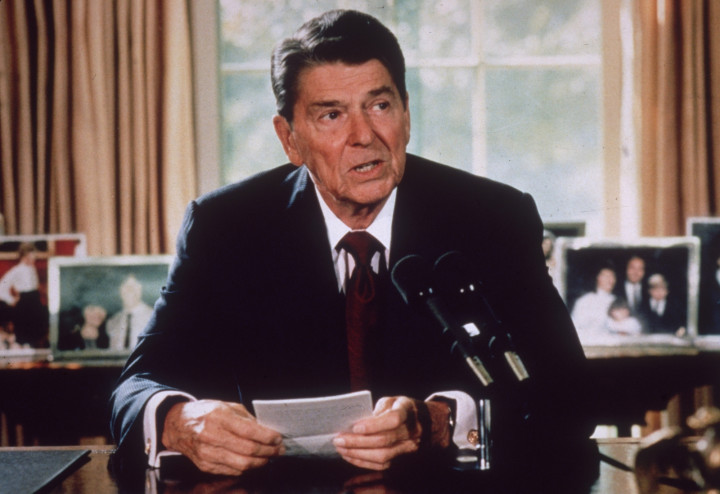 Thousands of people worldwide will come together to celebrate National Philanthropy Day, to put the word into action and recognise the changes that are being made to improve lives.
Organised by the Association of Fundraising Professionals (AFP) in 1986 in North America, the day is celebrated annually on 15 November in countries worldwide.
It was designated an official day and grassroots movement by former US President Ronald Reagan, who was the first world leader to declare the day for "the love of humankind".
"National Philanthropy Day provides the opportunity for us to celebrate those who give, whether it be in volunteer time or charitable donations, each of these individuals have had an impact on our various communities," said Susan Storey, president of the Greater Toronto Chapter of AFP.
"Philanthropy is a powerful thing," she added. "We are not required to give; it is voluntary and those who give do so because they see the need. And this is the day we recognise those who often do a lot and often receive little recognition."
What is National Philanthropy Day for?
The day is celebrated in a number of different ways to mark charitable accomplishments. It is also a movement to increase public interest and awareness of the importance of philanthropy, as well as providing knowledge on giving, volunteering and engagement.
It also provides tips and guidance to getting involved with philanthropic ventures as well as ways to connect with others who are interested. National Philanthropy Day focuses on inclusivity, to celebrate the idea that everyone can be a philanthropist, from the young to the old, as individuals or in organisations.
Who celebrates the day?
Every year more than 100 communities across North America celebrate National Philanthropy Day by honouring local donors, volunteers, corporations, foundations, young people and others involved in charity and philanthropy.
Past spokespersons for NPD include Bob Hope, Frank Hubbard and Art Linkletter, each of whom have appeared on public service announcements and other communications about the importance of giving and volunteering.
You can participate with the movement on social media using the hashtag #afpnpd. You can join in the conversation on the National Philanthropy Day Facebook page here.