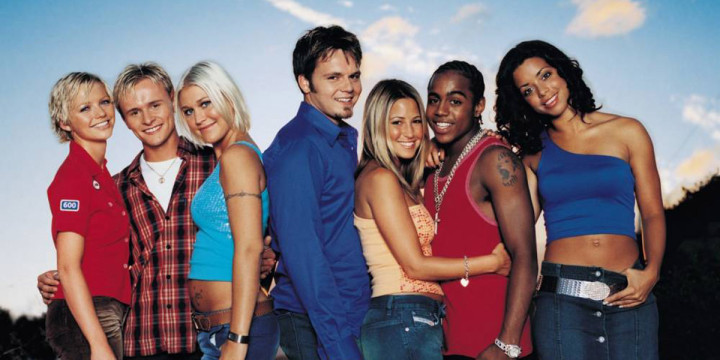 Pop septet S Club 7 are to reunite for a performance at this year's BBC Children in Need charity event.
Clearly reaching for the (pop)stars, the BBC made the announcement that S Club 7 will be bring it all back in a tweet. The announcement is sure to have S Club fans dancing with such joy that they don't stop moving. I'm sorry.
Rumours of their reunion started after an official Twitter account for the band surfaced online.
S Club 7 – comprised of Rachel Stevens, Bradley McIntosh, Jo O'Meara, Jon Lee, Paul Cattermole, Tina Barrett and Hannah Spearritt – were active from 1998 to 2003 and had four UK number one singles, and one number one album.
Their hits included Reach, Bring It All Back, Never Had A Dream Come True and Don't Stop Moving.
In a statement the group said: "We're massive fans of BBC Children in Need and it was great to be able to support the charity all those years ago. We're really looking forward to bringing it all back for Pudsey, for BBC Children In Need and for all our fans who have been so great over the years. This is going to be the mega S Club party of all time!"
S Club 7 also starred in their own TV series - Miami 7 - which aired thirteen episodes in 1999.
The split allowed Rachel Stevens to pursue a mildly successful solo career which petered out in 2009. Meanwhile in 2008 S Club members Jo, Paul and Bradley embarked on a mini reunion tour of small, mostly university venues.
Children in Need takes place on Friday 14 November.