The US National Society of Film Critics have announced their pick of best films and performances of 2015, with drama Spotlight the big winner as well as praising Creed actor Michael B Jordan and Kristen Stewart for her role in Clouds Of Sils Maria.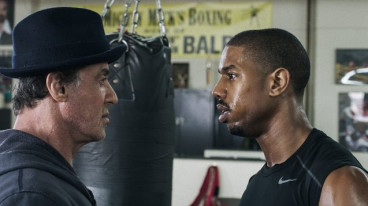 Other film-makers to receive praise for their works include Carol director Todd Haynes and the documentarians behind the highly-praised music biography, Amy.
Michael B. Jordan was named as the NSFC's best actor of the year for his portrayal of up-and-coming boxer Adonis Johnson, trained by Rocky Balboa (Sylvester Stallone) in Creed. It's a far cry from the response Jordan received for his performance in widely-panned superhero movie Fantastic Four.
As the award season gets under way as we enter into the first few months of 2016, Spotlight and Carol seem strong contenders when it comes to picking up accolades at future ceremonies. Here, they walked away with two titles each, with Spotlight also earning itself best screenplay and Ed Lachman's work on Carol being named best cinematography. Spotlight, yet to be released in the UK, concerns a cover-up by the Catholic church of child abuse in Boston.
Surprise winners include Charlotte Ramping, who was hailed as 2015's best actress after her performance in low-budget British drama 45 Years, over festival and board favourites Saoirse Ronan (Brooklyn) and Brie Larson (Room), which was never mentioned. Could this shake things up ahead of the Academy Award nomination announcements on 14 January?
What is most interesting about the NSFC awards from year to year however, is that not only do they announce their outright winners but they also name the runners-up in each category too. Unlike most ceremonies such as the Golden Globes or the Oscars, they don't typically pre-announce nominations, so this proves an effective way of simply learning what they believe to be the best filmmaking of the year, as well as those pictures and people that came close.
Full list of winners here:
Best Picture: Spotlight
Runners-up: Carol, Mad Max: Fury Road
Best Director: Todd Haynes, Carol
Runners-up: Tom McCarthy, Spotlight; George Miller, Mad Max: Fury Road
(McCarthy reportedly received as many points as Haynes, but did not appear on a majority of ballots.)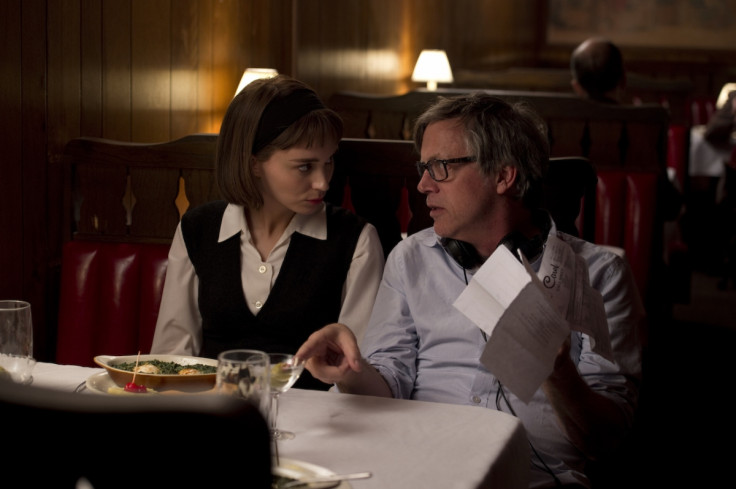 Best Actor: Michael B. Jordan, Creed
Runners-up: Geza Rohrig, Son of Saul; Tom Courtenay, 45 Years
Best Actress: Charlotte Rampling, 45 Years
Runners-up: Saoirse Ronan, Brooklyn; Nina Hoss, Phoenix
Best Supporting actor: Mark Rylance, Bridge of Spies
Runners-up: Michael Shannon, 99 Homes; Sylvester Stallone, Creed
Best Supporting actress: Kristen Stewart, Clouds of Sils Maria
Runners-up: Alicia Vikander, Ex Machina; Kate Winslet, Steve Jobs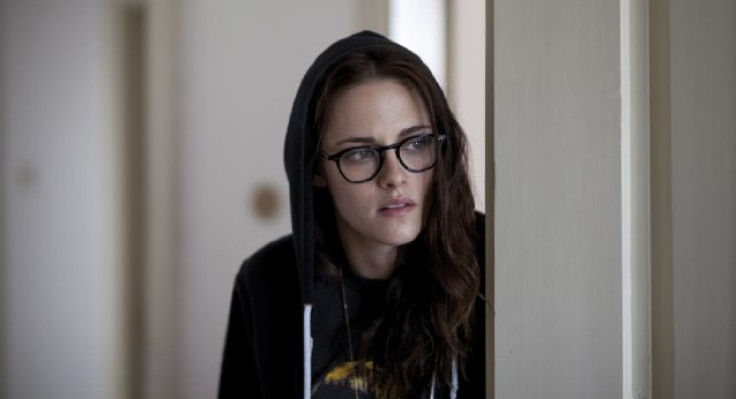 Best Screenplay: Josh Singer and Tom McCarthy, Spotlight
Runners-up: Charlie Kaufman, Anomalisa; Charles Randolph and Adam McKay, The Big Short
Best Cinematography: Ed Lachman, Carol
Runners-up: Ping Bin Lee, The Assassin; John Seale, Mad Max: Fury Road
Best Foreign-language film: Timbuktu
Runners-up: Phoenix; The Assassin
Best Non-fiction film: Amy
Runners-up: In Jackson Heights; Seymour: An Introduction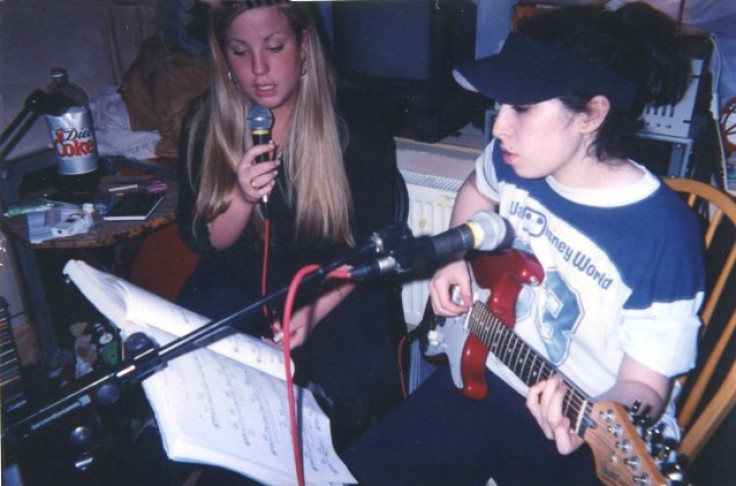 Film Heritage awards: Film Society of Lincoln Center and the programmers Jake Perlin and Michelle Materre for the series Tell It Like It Is: Black Independents in New York, 1968-1986
The Criterion Collection and L'Immagine Ritrovata for the restoration and packaging of the reconstructed version of The Apu Trilogy by Satyajit Ray
Association Chaplin for supervising the digital restoration of Charlie Chaplin's Essanay Films
For more entertainment news follow A-List on Twitter @Alistinsider