Star Wars: The Force Awakens officially added as 11th Critics Choice Best Picture nominee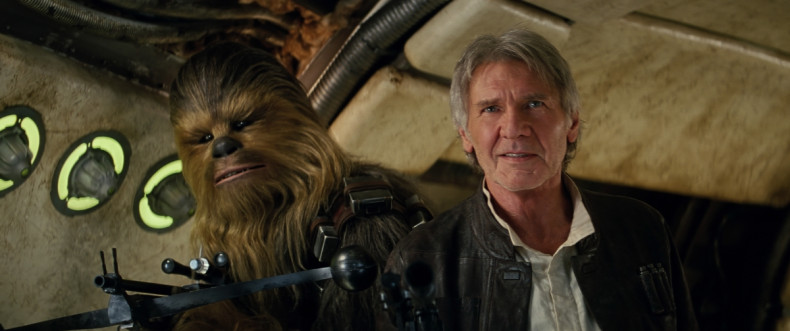 Star Wars: The Force Awakens has officially been nominated as the 11th Best Picture contender ahead of the 21st Critics Choice Awards, despite the board already revealing their full list of nominations earlier in December. Due to the unprecedented move, the revised awards line-up sees Episode VII pitted against Mad Max: Fury Road, Carol, Room, Bridge Of Spies, Brooklyn, Sicario, Spotlight, The Big Short, The Revenant and The Martian.
It certainly faces competition within the category. George Miller's Mad Max instalment received the most recognition in the entire list, earning itself 13 nods in the film categories while Todd Haynes' Carol, Ridley Scott's The Martian and Alejandro González Iñárritu's The Revenant each earned themselves nine nominations apiece.
The reason The Force Awakens didn't make the cut before the official announcement was made wasn't because the film was thought to be bad by any means, but that Disney and Lucasfilm were so paranoid of any leaks, that it avoided screening the movie to critics before most of the awards voting deadlines. It was a decision that resulted in one board pushing its deadlines back and led to the first Star Wars Best Picture mention in the American Film Institute awards earlier this week. Now it seems other awards organisations are worried they might have missed a trick.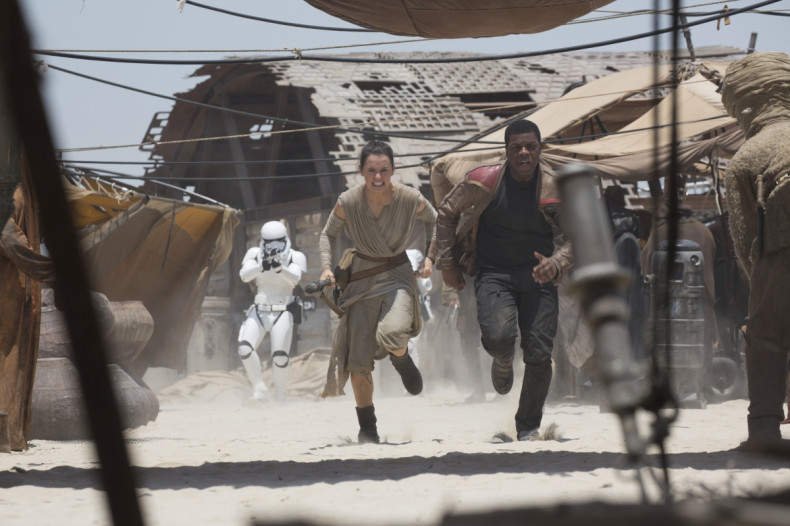 The Golden Globes 2016 and Hollywood Foreign Press Association announced their nominations on 10 December, even earlier than the Critics Choice and Broadcast Film Critics Association, with The Force Awakens receiving no nominations in any categories. But the Broadcast Film Critics Association have certainly proved that nothing is set in stone.
The buzz surrounding JJ Abrams' sci-fi sequel has lead to speculation that it may even be up for a best picture accolade when the prestigious Academy Award nominees are announced on 14 January. It has already made the shortlist for best score and visual effects in the upcoming Oscar race, but its chances of a best picture nod seems unlikely, given that while the movie is very good, it's not necessarily going above and beyond what cinema-goers would expect from a typical film in that genre.
The success of the film is largely based on fans' emotional connection with the long-existing franchise, but when regarding it as a standalone movie, could it really compete with some of this year's best, and more original, films? We're not so sure.
For more entertainment news follow A-List on Twitter @Alistinsider