Nationwide Profit Leaps 113% Amid UK Mortgage Market Revival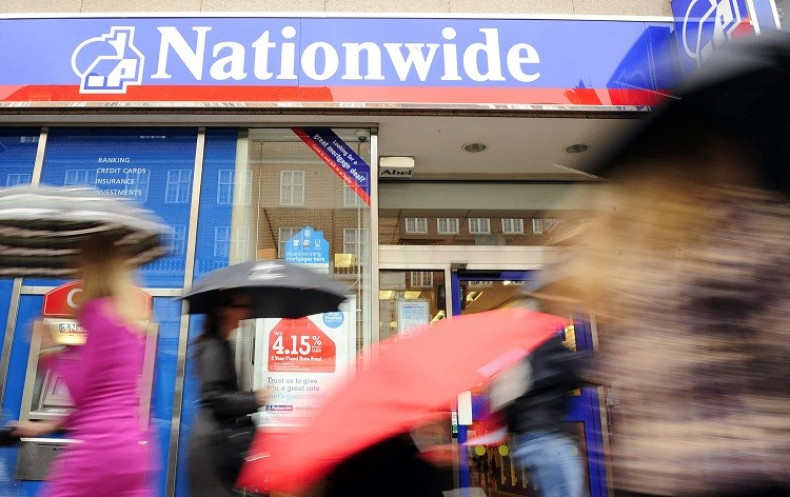 British building society Nationwide has seen its underlying profit more than double amid the housing market recovery.
The customer-owned lender stated said its underlying profit had risen by 113% to reach £924m (€1.1bn, $1.5bn) for the year to 4 April, 2014.
Nationwide said it supported over 58,000 first time buyers through its mortgage lending, which equates to a 20.3% share of the market. Almost half a million new current accounts were opened during the year.
It said its mortgage lending rose by 31% over the year to hit £28.1bn. It also increased its net lending, which fell just short of the £10bn mark.
Graham Beale, chief executive of Nationwide, said that the building society has been at the forefront of the rejuvenated housing market, where ultra-low interest rates and the economic recovery have fuelled higher mortgage demand.
"Taken together with our continued focus on providing exceptional service, our performance demonstrates yet again that Nationwide has remained true to its core purpose and heritage," Beale said.
"Looking ahead, we will maintain the strength of our business while investing to support growth and changing customer behaviours in an increasingly digital age.
"We will continue to provide our members with innovative and market leading products and services, which together will reinforce Nationwide's position as a clear and compelling alternative to the established banks."
Despite Nationwide's increased taking of the market share, it said that it only accounted for 3.5% of all industry complaints.
"Over the past year there has been significant debate around the standards and reputation of the financial services sector," Beale said.
"I am therefore delighted that we have been recognised as the strongest financial brand in the UK across a number of metrics."