Nationwide Warns 90% of UK Workers Cannot Live Off Minimum Wage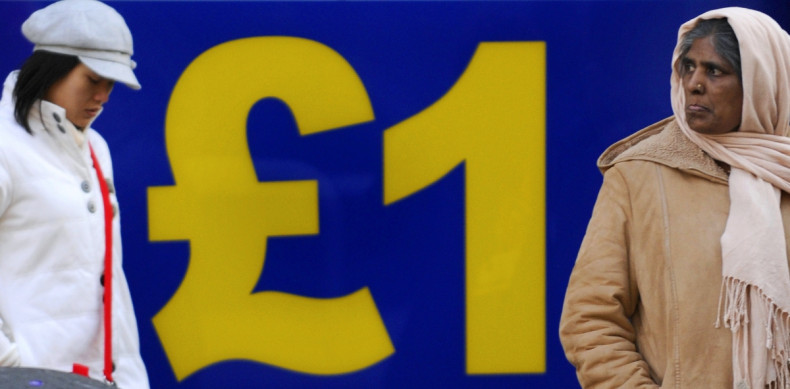 The cost of living continues to hit UK workers hard as only one in ten could live reasonably on the current National Minimum Wage, according to Nationwide Building Society.
The study, which questioned more than 1,550 people and was commissioned in partnership with the Living Wage Foundation, found that only 9% of respondents feel they would be able to maintain a reasonable standard of living on the NMW of £950 (€1,154, $1,596) a month and £6.31 per hour.
The research also revealed that less than two in ten (16%) of people in the Britain earn less than the Living Wage of £7.65 an hour or £8.80 in London.
"The NMW provides an effective robust minimum floor for wages and has all but eliminated extremely low pay in the UK," said Rhys Moore, director of the Living Wage Foundation.
"One side effect is that we now see rates of pay at the lower end of the market clustered at or just above the NMW. The Living Wage provides a recognised benchmark for employers who are able to pay more."
The survey also found that more than half of the respondents (51%) said they would need to earn at least £1,100 a month to maintain a reasonable standard of living – broadly the monthly salary of someone receiving the Living Wage.
The majority of people (51%) said they would spend the difference on food, while more than four in ten (47%) respondents would use the money to cover bills.
The survey also found that a vast majority (85%) of people think that companies should voluntarily pay their employees the Living Wage if they are able to.
The figures come as Nationwide promised to pay its lowest paid workers the Living Wage.
Alison Robb, Group Director at Nationwide, said: "We are hugely proud to become a Principal Partner of the Living Wage Foundation, and we are looking forward to working with the Foundation to encourage other employers to sign up in future.
"Nationwide's Living Wage accreditation shows our commitment to doing the right thing by our people and we are proud to take a leading role in the campaign for fairer pay."