Coming to a patch of earth near you: the nuclear waste dump Britain desperately needs to realise its atomic energy ambitions.
The government is searching for a suitable place to construct a £12bn ($17bn) underground radioactive storage container, The Guardian reports.
The project could create more than 1,500 jobs and give a major boost to any rural economy – yet finding a community willing to host the geological disposal facility (GDF) will not be an easy task.
Today, most of the UK's nuclear waste is stored at ground level in Sellafield, Cumbria.
But with a new power plant being built in Somerset, and four others proposed, the government urgently needs to find a long-term solution to the problem of radioactive waste disposal.
Finland and other nuclear power nations have already begun building GDFs, which see waste mixed with resin, packed into steel containers and placed hundreds of metres underground.
The tomb is then covered in concrete and anti-radiation materials underneath hundreds of metres of rock.
"The geological setting needs to be able to isolate the radioactive waste from the surface for the required timescale, which is hundreds of thousands of years," according to professor Neil Hyatt from the University of Sheffield.
However, he added that geological preconditions needed to be "coupled with community acceptance".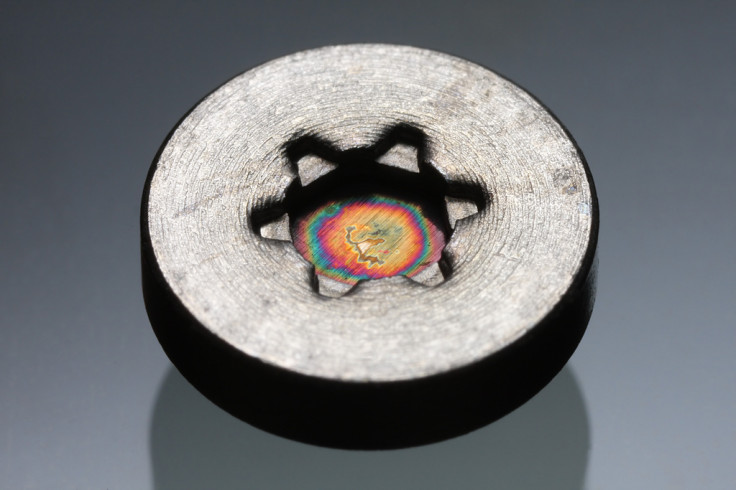 The government is set to begin its search for a new partner after similar attempts in 2013 collapsed.
The Guardian reported that Cumbria County Council had been considering hosting a GDF but pulled out after its cabinet voted 7-3 against the plans. Members cited evidence from geologists that the strata of rock at the proposed site was overly fractured and could not be trusted to store radioactive materials.
Ed Davey, former energy and climate change secretary at the time, said: "The fact that Copeland voted in favour of entering the search for a potential site for a GDF demonstrates that communities recognise the benefits associated with hosting such a facility.
"For any host community there will be a substantial community benefits package, worth hundreds of millions of pounds," he added.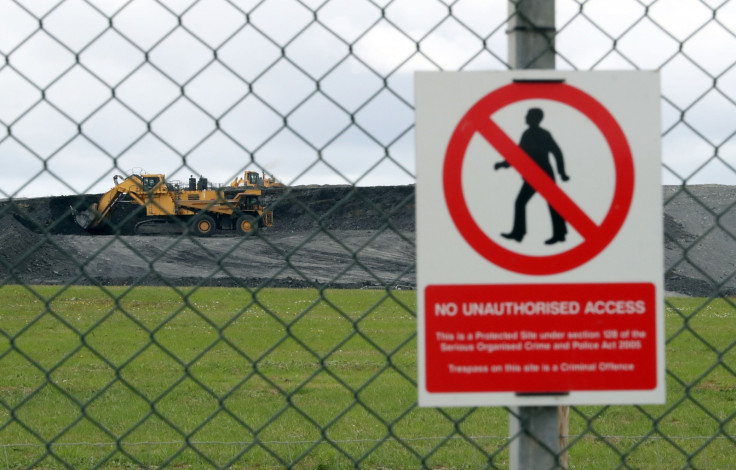 The clock is now ticking and the government has been urged to increase awareness among local communities about the safety and potential benefits of hosting a GDF, however hard a sell it might seem.
The project is expected to cost £12bn over 100 years, paid for by the state and other partners, which include EDF energy.
"Lots of other countries would just get on and do this," a senior industry source told The Guardian. "They [the government] have got to do something. They can't keep ducking this."