Nazi Hardcore Porn DVD Sent to Mosques in Fresh Islamophobic Attack [VIDEO]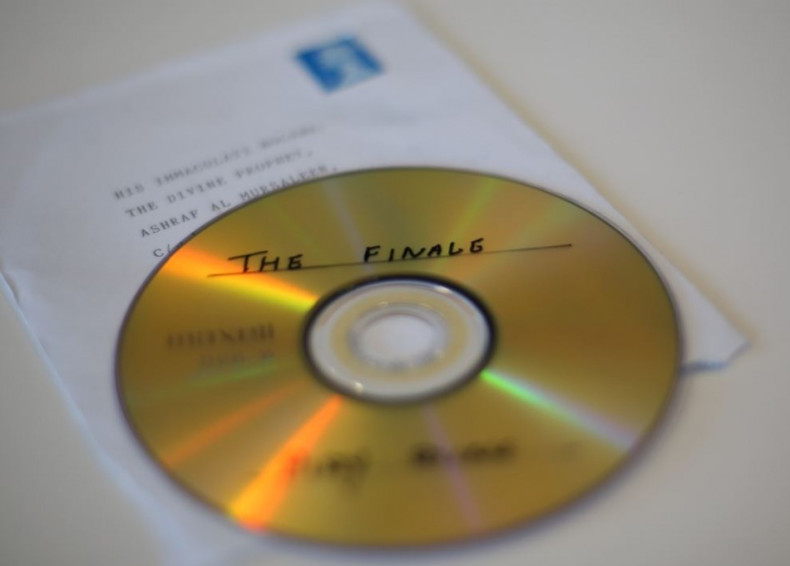 Terror police are investigating a DVD featuring Nazi propaganda and hardcore pornography which was sent to mosques and Muslim centres in London and around the UK.
Some clips of the footage which are intended to cause alarm and offence are included in the video above, but most scenes are simply too graphic to show.
Disturbing footage shows a fake skull crawling with rodents, worms and insects. The phrase "Prophet Mohamed" is scrawled on the forehead. At the foot of the skull is an offensive slogan written on paper.
Also on the hour-long film named 'The Finale' are graphic depictions of sex acts and footage portraying Muslims as bloodthirsty. Adolf Hitler features at the end of the video.
Copies of the DVD were posted to the Muslim Council of Britain, as well as Islamic centres in Walthamstow and Acton in London. They were addressed to "His Immaculate Holiness, the Divine Prophet", a respectful greeting which masked the actual content.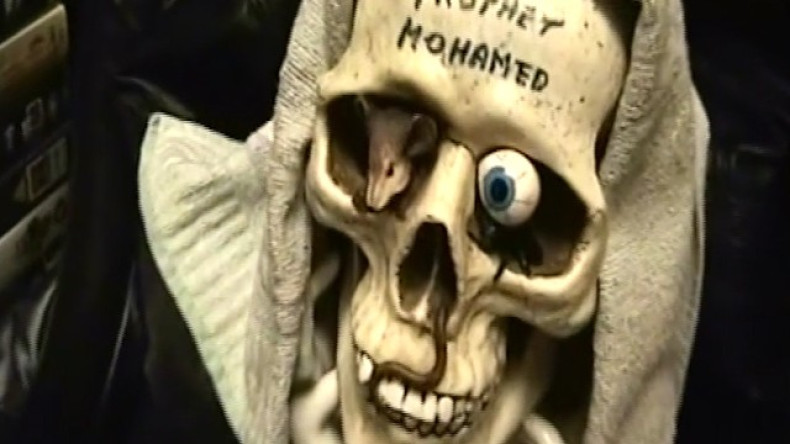 The video is the latest attack on Islam in Britain, which is creating a siege mentality for some Muslims. It followed an arson attack on a mosque in Harlow, Essex, which police were treating as a suspected hate crime.
A Metropolitan Police spokesman said of the video: "Officers from So15 counter terrorism command and investigating a linked series of malicious communications in London and other parts of the United Kingdom.
"It follows a number of complaints from individuals and religious organisations who received a DVD containing offensive material in the post. There have been no arrests at this stage and an investigation has been launched."
The Muslim Council of Britain's assistant secretary general, Ibrahim Mogra, told IBTimes UK: "As a society and as a country we should all be deeply concerned that these attacks are targeting just one group.
"Like in the Holocaust when Jews were picked on, the attacks went up in number because decent people did not do enough to stop them.
"More and more people are expressing their concern and I'm having to assure them and comfort them because of the worry that they have."
Baroness Warsi, the government's minister for faith and communities, was not available for comment. A spokesman said: "Ministers have been clear they condemn Islamophobia."