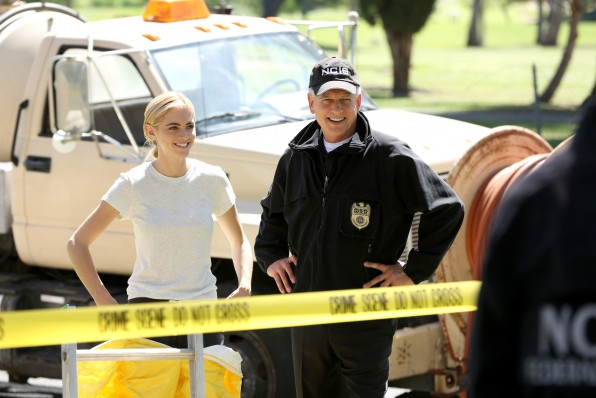 NCIS airs its season 11 penultimate episode titled 'The Admiral's Daughter' on 6 May. An official synopsis for the episode reads:
"Director Vance gives DiNozzo a special assignment to bring home an Admiral's daughter from Marseille, France, but he must turn to his NCIS team for help after he enters a controversial crime scene."
Watch the promo below:
Here are a few images from the upcoming episode: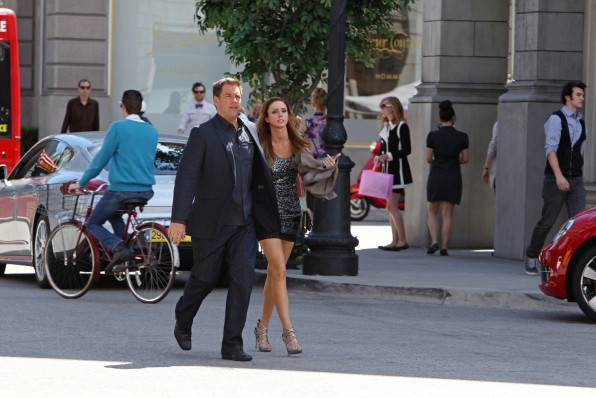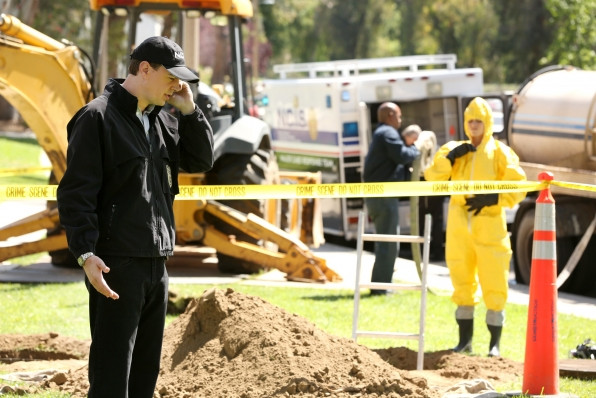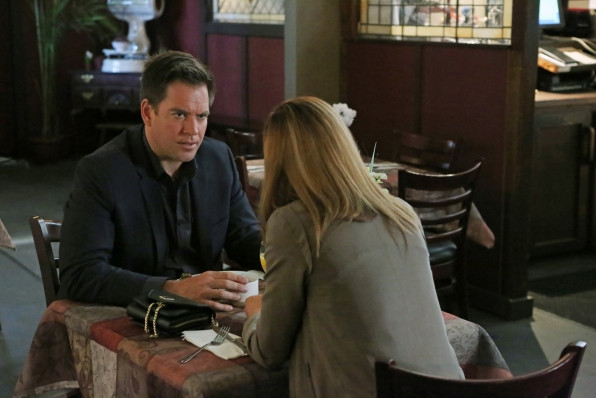 CBS has also revealed the new official synopsis for the season finale episode called 'Honor Thy Father' and it sounds pretty interesting:
"The NCIS team investigates a fire on a Navy ship that served as a secret detention site for indicted terrorists. The probe focuses on whether the blaze was accidental or an intentional diversion for an escape. Meanwhile, Gibbs visits his childhood home following news of his father's passing."
The episode will honour the memory of recurring guest star Ralph Waite, who played Jackson Gibbs for the past six seasons, reports Hollywood Hills.
The finale episode 24 is scheduled to air on 13 May at 7pm central time on CBS.