NCIS is all set to bid farewell to its beloved Agent Tony Dinozzo in its season 13 finale episode airing on 17 May, at 8pm EST on CBS. Episode 24 is titled, Family First, which will mark the final appearance of Michael Weatherly's character.
In the previous episode, the manhunt for rogue spy Jacob Scott continued with some life-threatening twists to former NCIS agent. The episode opened with Agent Tobias Fornell fighting for his life in ICU, as Gibbs vowed to kill Scott and assured Fornell's daughter: "[Scott] is not going to have a good week."
FBI agent Tess Monroe and MI-6 agent Clayton Reeves also joined the NCIS team in the hunt, as they found out that the next on Scott's hit list is Ziva David.
The intense hour ended with a news report on TV about a terror attack on a farmhouse in Israel, where Ziva was supposed to be living. The finale episode will address this twist as Michael Weatherly himself teased that Ziva [played by Cote De Pablo] will play an important role in his exit story.
Weatherly told E! Online: "Her presence in the final episode, I think that audiences will feel very strongly that she's in the episode in a way that might be a little Shakespearean but it's real. I think it's going to be a very exciting time for the fans of that relationship."
The promotional pictures released by CBS for the finale shows Tony saying goodbye to his co-workers and friends. In one of the images, fans can see Tony meeting his mentor Leroy Jethro Gibbs in his basement for a farewell drink. Another picture shows Tony with the NCIS gang, Abby Sciuto, Timothy McGee, Ellie Bishop and James Palmer, while a third shows him sharing a light moment with his father, Anthony DiNozzo senior.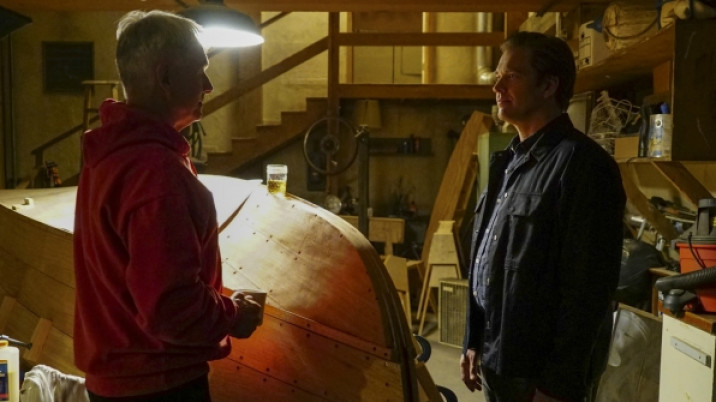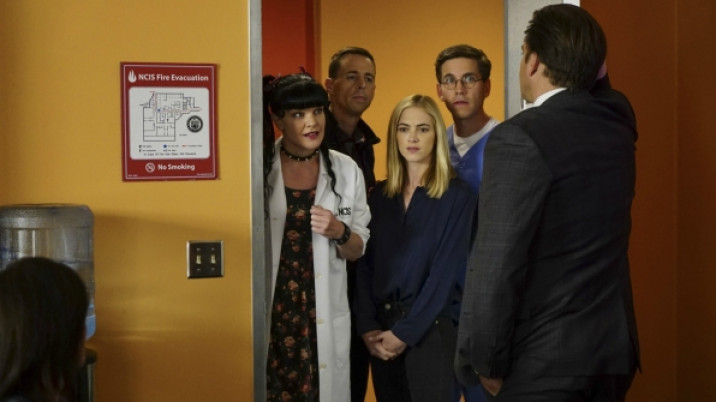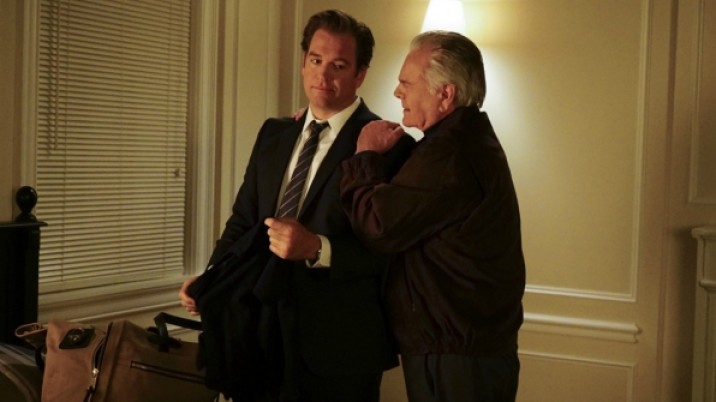 The synopsis for NCIS season 13 finale reads as follows:
As there is no information on how Tony will exit the show, the words of Weatherly seem to be playing on the minds of fans. He had said, "Part of him dies. I do know that there is death... sudden death." So what do you think. Will Tony really die in the finale? Watch NSIC on 17 May on CBS to find out how the maestro leaves the show.