NCIS season 13 premiere synopsis out: Michael Weatherly says 'Gibbs can't move on' and teases internal changes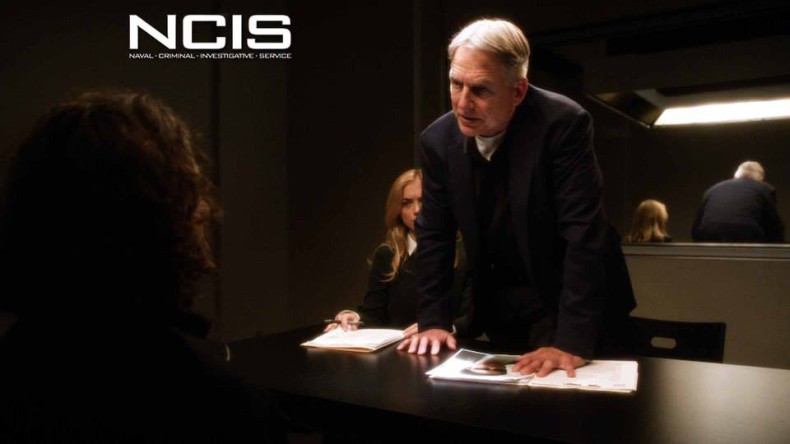 NCIS season 13 will pick up after the devastating event of the season 12 finale, where Gibbs was shot twice by Luke, a boy he had befriended, and the special agent's fate was left hanging in the cliffhanger episode.
CBS has released the synopsis for NCIS season 13 episode 1, which is titled, Stop The Bleeding. According to a TVLine report the synopsis for the episode reads as follows:
After being shot, Gibbs fights for his life aboard a Navy hospital ship, while DiNozzo and Joanna travel to Shanghai to try and take down the Calling. Jon Cryer guest stars as Gibbs' surgeon, Dr. Cyril Taft. Mimi Rogers returns as CIA Officer Joanna Teague.
Michael Weatherly, who portrays Tony DiNozzo, dished about the upcoming season of NCIS at the CBS Television Critics Association party.
Weatherly told TV Fanatic "Every two years, say, you go through these revolutions and when Sasha left at the end of season 2, revolution. Lauren Holly left after season 5. Cote left after season 10, big changes do require a recalibration and right now the show is undergoing kind of a metamorphosis that isn't because of anything external but more of an internal change for the first time."
"Part of it had to do with Gibbs getting shot last year and the change that brought about but I think there's something fundamental shifting in the sands of NCIS," he explained.
Weatherly also dished on Gibbs's fate which will be the big story point for season 13. He said, "I think that's the big story point for me this year. I think when we look at Gibbs and how sad he is as a character and he's essentially living this life where it's not a total experience."
"He has no wife, no partner, he's living with all these ghosts and I get a little tired of it sometimes but the truth is I think what that message is that's really sent to the audience is that Gibb can't move on. He's trapped."
Talking about the filming the actor dished, "They're prepping the fourth episode now so we're shooting the third."