Nearly half of UK millennials have never sent a handwritten letter
Study shows social media and instant messenger apps are slowly killing traditional mail.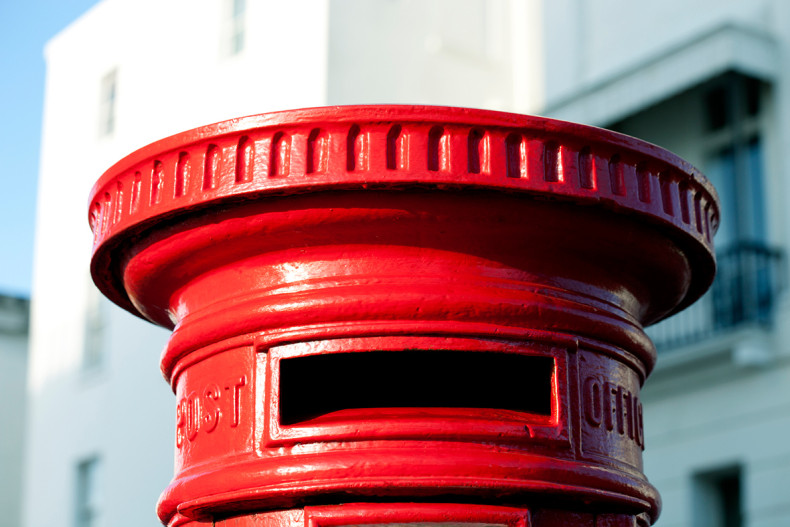 A study into the communication habits of young Brits has found that nearly half of all millennials surveyed admitting to having never sent a handwritten letter to a personal acquaintance. The research suggests that smartphone social media, instant messaging apps and email are to blame for Gen-Z's postage apathy.
In a poll of 2,000 people aged 16 and above across the UK, ipostparcels found that 40% of millennials have never sent a personal letter to a friend or family member. It also found that 46% of the app-savvy survey group had never sent a surprise parcel, while 42% had somehow avoided ever posting a thank you card.
42% of those same youngsters contact their friends at least once a day via apps like WhatsApp or Facebook Messenger, or by SMS, with 40% noting that preparing, writing and sending a physical message takes too long. 30% also happily admitted that they were too lazy or couldn't be bothered.
Yet that didn't stop those polled from bemoaning the gradual demise of traditional communication. According to the survey, 81% said they would feel more excited if they received a package or a letter in the post from someone they know, over a text via social media message.
"Digital forms of communication often comprise of short phrases and emojis to express what we mean," psychologist Dr Saima Latif said of the results. "The effect of abbreviated forms of communication is that emotions and feelings cannot be expressed as effectively and can sometimes be misconstrued. Unfortunately this can trivialise our relationships making them more superficial rather than strengthening them."
"On the flip side, sending a parcel or letter creates the type of connection that digital communication often cannot. These forms of communication create memories, as people often keep letters and cards and look back on them years later, whereas digital communication is often deleted or discarded."
In an attempt to bring the UK's youth back into the postal fold, the parcel delivery company has pledged 100 codes per day for people to post something for free all week. The initiative starts on Post For A Post Day on 18 September.