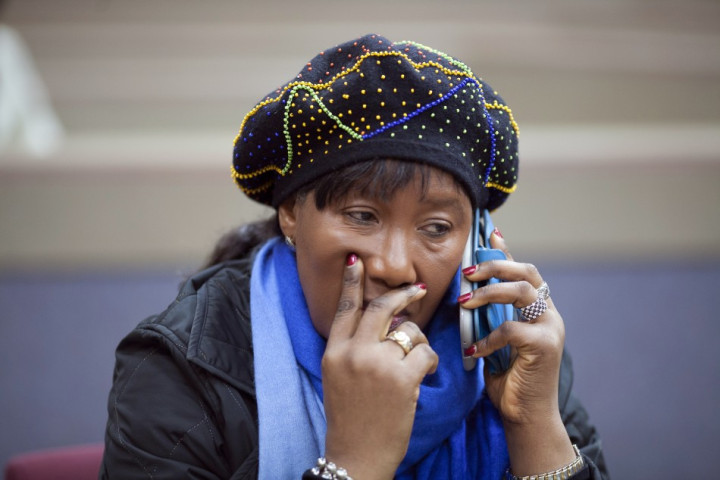 CNN sources have admitted that Nelson Mandela's daughter has been in talks with the broadcaster for years about the rights to her father's funeral - despite categoric denials by the media giant.
Sources inside the corporation told The Times that talks with Makaziwe Mandela have been taking place for a long time.
They also revealed that CNN planned to have a camera and a reporter inside Mandela's house and at the graveside when the former president dies.
When stories first emerged of CNN's plans, the company said: "There is absolutely no truth to the allegation that CNN has bought the rights to the Mandela funeral."
The CNN insiders came forward following a report in South Africa's Independent Online, which said the Mandela family had signed a deal for the funeral broadcast rights.
Executives at the South African Broadcasting Corporation (SABC) told the website Makaziwe and her niece Ndileka "demanded" that CNN be given preferential access to the funeral.
An official said: "This wasn't a request. It was a demand. The CNN deal seems to be done and dusted."
Another added: "We are aggrieved, and understandably so. But there appears to be little we can do, as the family appears to have their own plans."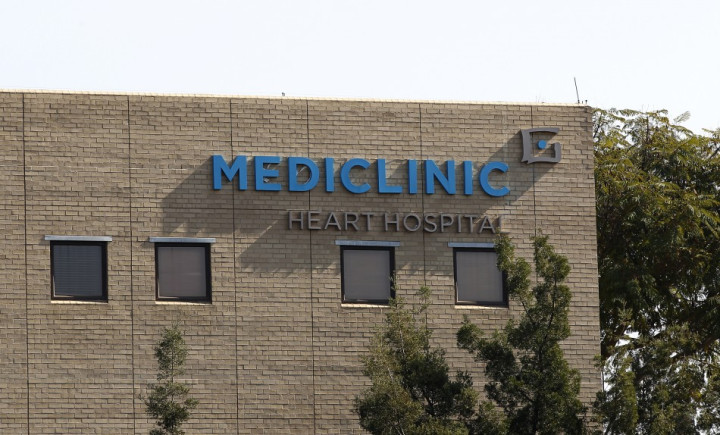 SABC has a longstanding agreement that it will be the only TV crew at the funeral and will provide coverage to broadcasters around the world.
The SABC executives said they felt that meeting the Mandelas was "inappropriate" because it involved a "funeral deal concerning one of their own".
Makaziwe said she would not comment on a CNN deal unless the SABC sources were revealed. "Unless you tell me who told you this, I'm not going to confirm anything," she said. "Tell me which of them it was. That was a confidential meeting and it should not be talked about."
A recent court affidavit presented by the Mandela family said that the anti-apartheid hero was on life support and that his health was "perilous".
President Jacob Zuma recently said that Mandela, 94, was in a critical but stable condition. "We thank the public for the dignified gatherings outside the hospital. Many groupings and individuals have gathered in dignity, respecting the privacy of Madiba, other patients, their families or the hospital personnel.
"The prayer services around the country are also appreciated. We thank the international community as well for messages of support to Madiba and his family."