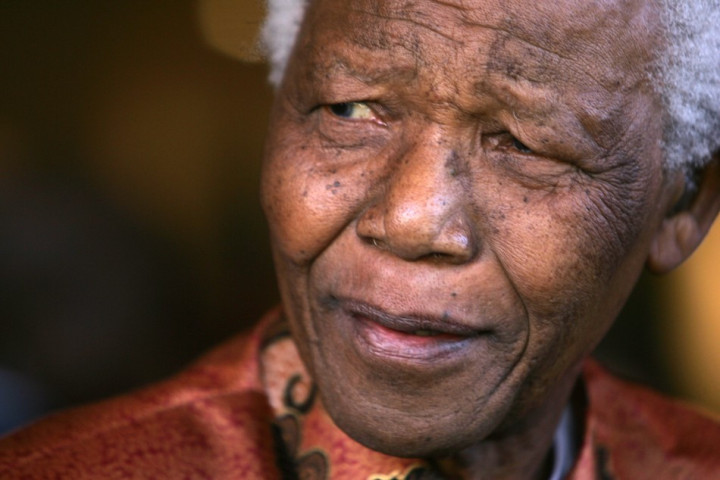 The family of Nelson Mandela have said his health is "perilous" and are preparing for his death.
In an affidavit filed with the Eastern Cape High Court, a document signed by dozens of family members says: "Affidavits will be provided at the hearing of this application from his [Mandela's] treating physicians that he is assisted in breathing by a life support machine.
"The anticipation of his impending death is based on real and substantial grounds."
The papers were filed in the court last week as part of the on-going legal row regarding the bodies of three of Mandela's children.
Mandla Mandela took the bodies from Qunu, Mandela's home village, and moved them to Mvezo, where he is chief, in 2011.
The family say he did not ask permission or inform them the bodies had been moved, and that he moved them so he could profit from Mandela's death, turning Mvezo into a place of pilgrimage.
Critical but stable
After refusing to comply with the court order, police broke down the gates to Mandla's property to retrieve the bodies.
Earlier this week, South Africa's president Jacob Zuma said the anti-apartheid hero's health was "critical but stable" and that he remains in hospital in Pretoria.
"We remind all South Africans to begin planning for Madiba's birthday on the 18th of July. We must all be able to do something good for humanity on this day, in tribute to our former President," he said.
Mandela was admitted to hospital on 8 June after having breathing difficulties.
A prayer group stationed outside the hospital said they want Mandela to live another six years.
Speaking to Times Live, Anthony Amachia-Kuech said: "We pray to God for him [Mandela] to reach 100 years. He is still young. My grandmother died last year aged 121-years-old."
Read more
Nelson Mandela Death Fears: Government Reveals Plan for Memorial Service at Soccer City
Nelson Mandela Improving: Presidency 'Disturbed' by Death Rumours