Nelson Mandela: Time to Let Him Go, Says Friend [VIDEO]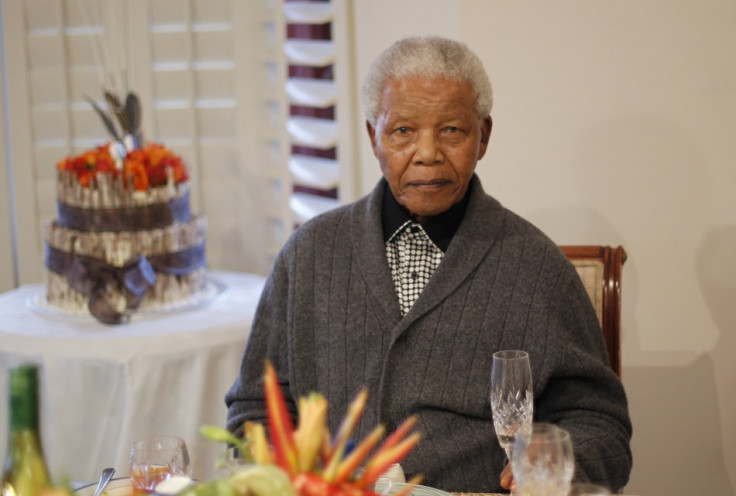 A long-time friend of Nelson Mandela has said it is time for his family and people across South Africa to let the anti-apartheid leader go.
Mandela, 94, has been hospitalised four times since December with a recurring lung infection. The last time, in April, he was diagnosed with pneumonia and had to have fluid drained from his chest.
Speaking to South Africa's Sunday Times, Mandela's friend Andrew Mlangeni said it is important his family and the South African public come to terms with the possibility that he will one day die.
"We wish Madiba [Mandela] a speedy recovery, but I think what is important is that his family must release him," Mlangeni said.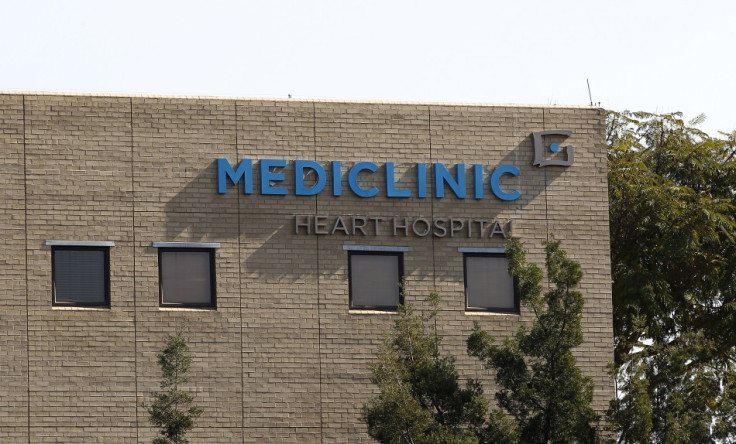 "You [Mandela] have been coming to the hospital too many times. Quite clearly you are not well and there is a possibility you might not be well again.
"The family must release him so that God may have his own way. They must release him spiritually and put their faith in the hands of God. Once the family releases him, the people of South Africa will follow.
"We will say thank you, God, you have given us this man, and we will release him too."
Mandela was rushed to hospital at the weekend after experiencing breathing difficulties. He is described as being in a "serious but stable" condition.
There has been no official update on Mandela since Saturday and, according to The Star, his family has banned everyone including government leaders and senior party officials from visiting him in hospital in Pretoria.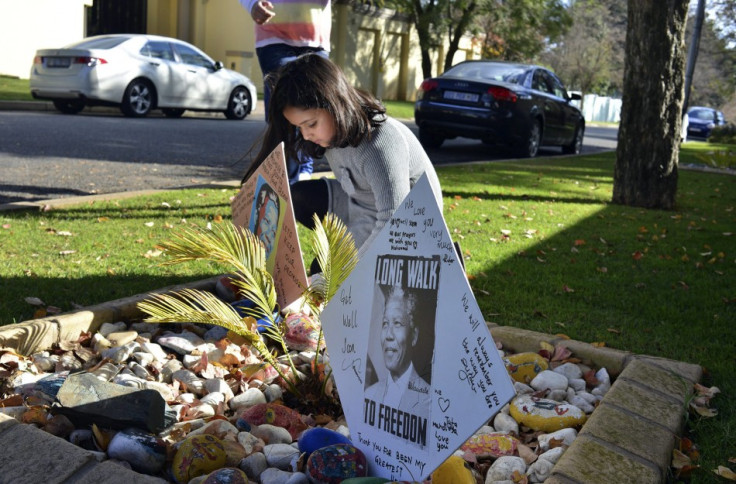 A government official told the newspaper: "The old man is not well. It's scary. He's still holding on to his life, but it's bad. The family don't want visitors because of his condition. They told the hospital not to allow anyone in because they are a distraction."
Presidency spokesman Mac Maharaj told journalists outside the hospital there had been no change since his admission, adding that people should express "concern" but not "hysteria".
"Don't tell the public he is getting better, either. There is nothing new as yet and his condition remains the same" Maharaj continued.
With no word on the former president's health, people across South Africa have been left praying that Mandela's condition improves.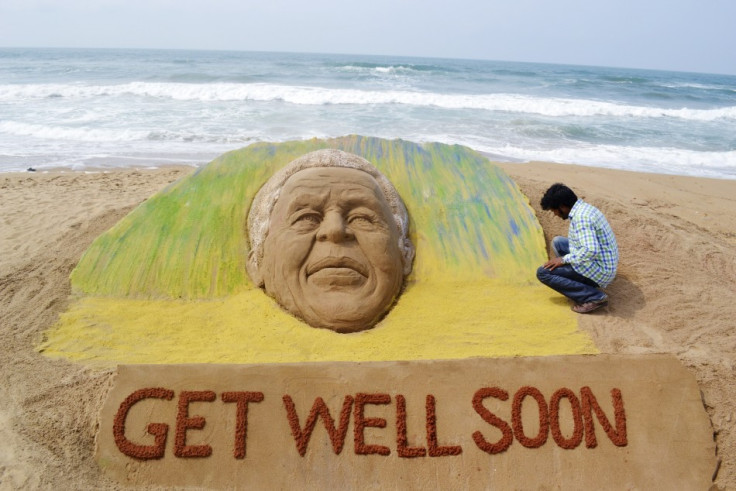 Phathekile Holomisa, president of the Congress of Traditional Leaders of South Africa, told the Times that South Africa is not prepared for Mandela's death.
"We appeal to our ancestors and God for Madiba to recover soon. We know that he is old and cannot live forever but we still need him", Holomisa said.
"Some people are wary of doing wrong for fear that it will embarrass Madiba. He must get well soon."
Mandela's neighbour Jonathan Krexe, 85, added: "This is the man who brought all this happiness and a better life for all of us. We only have prayers for him for a speedy recovery. Madiba brought about a better life to all of us.
"He is the people's man, humble and caring. If it was my own wish, I would be prepared to die in his place. We still need Madiba. We are nothing without him in Qunu [Mandela's village]. We still need him."
READ:
My South African Adventure: 23 Years after Apartheid, Townships Still Mired in Poverty [BLOG]
© Copyright IBTimes 2023. All rights reserved.