Watch Nelson Mandela's Will Reading: Anti-Apartheid Hero Leaves Estate to Staff, Schools and Family
South African icon's old schools to benefit, along with his close personal staff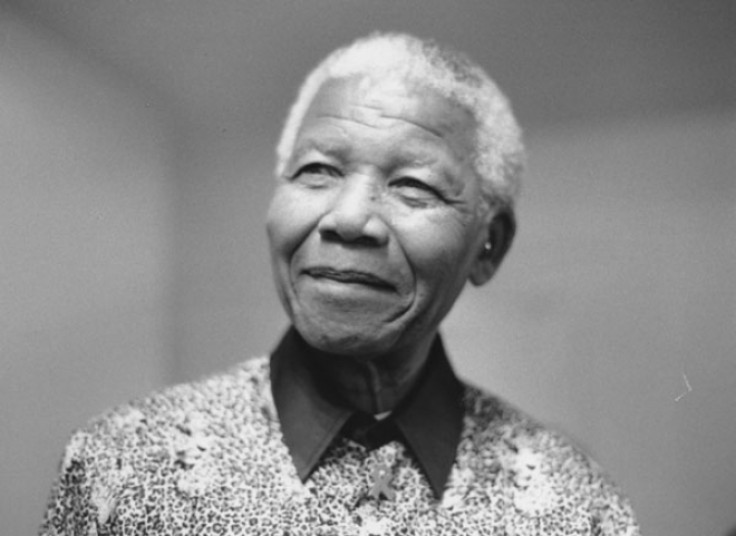 Nelson Mandela's last will and testament was read out at the Nelson Mandela Foundation, South Africa. Here below is the video of the full reading of the former leader's last wishes.
Nelson Mandela has left an estate valued at more than 46 million rand (£2.53m), a public reading of his will has revealed.
Graca Machel, Mandela's third wife, is entitled to half of the estate, but she may waive her claims to it, the executors said.
Mandela's children each had received $300,000 in loans during his lifetime and will have that debt scrapped if it has not been repaid.
Close personal staff each received 50,000 rand (£2,742).
Schools that the former South African president attended are due to receive 100,000 (£5,485) rand.
The mood of the Mandela family when the will was read was "charged with emotions but it went well," said the executor, who added that the Mandela family were "well pleased" by his will.
The family trust will receive 1.5m rand (£82,279), plus royalties.
The ANC ( African National Congress) will also receive some royalties.
Mandela, who won a Nobel Peace Prize in 1993, was elected President of South Africa one year later, becoming the first black president in the country.
Mandela and his government earned international acclaim for its role in forging a new South African society, free of apartheid.
Mandela died in December at the age of 95, due to severe lung infections.
© Copyright IBTimes 2023. All rights reserved.