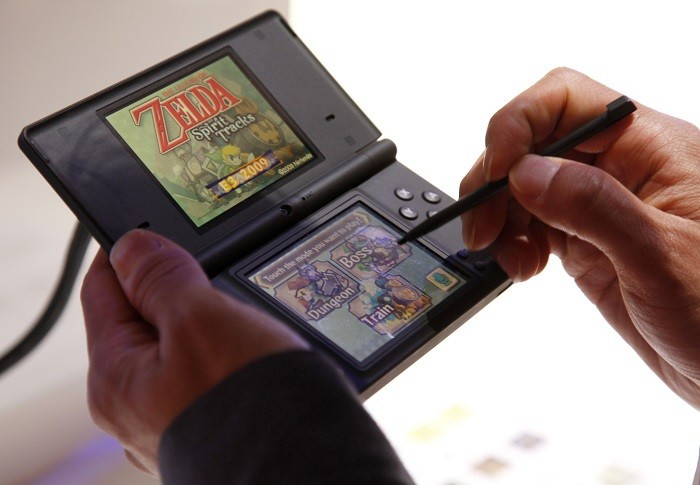 The games industry could be worth double what the UK government had estimated, according to a new report.
A study from science, technology and arts charity Nesta, and trade body Ukie (UK Interactive Entertainment) shows the industry could be valued as much as £1.7bn ($2.8bn, €2.2bn) – double what the Department of Culture, Media and Sport had estimated for 2011 and 2012.
The research shows there are 1,902 games business in Britain, with more than half of these making games for the iPhone's iOS platforms.
The report also states there has been a 22% year-on-year increase in new companies within the industry.
Nesta went on to say there are 18 games industry clusters across the country "supported by more advanced broadband infrastructure and universities supplying games talent".
There are also 12 games hubs in the UK that lead the industry. These are in Brighton, Cambridge, Cardiff, Dundee, Edinburgh, Guildford and Aldershot, Liverpool, London, Manchester, Oxford, Sheffield and Rotherham, and Warwick and Stratford-upon-Avon.
Jo Twist, Ukie CEO, said: "It's great to see such a wide geographical reach, with games clusters now existing across Britain. We now need to build on these statistics to help support these clusters and encourage more investment and support for the sector, to make the UK truly the best place in the world to make and sell games."
Juan Mateos-Garcia, lead author of the research for Nesta, added: "The big data approach that we used allowed us to get a real-time snapshot of the UK games sector, based on what companies do instead of what standard industrial classification they select when they get started.
"As many people have suspected, there is a big discrepancy between the official government statistics and the actual size and shape of the UK games sector."